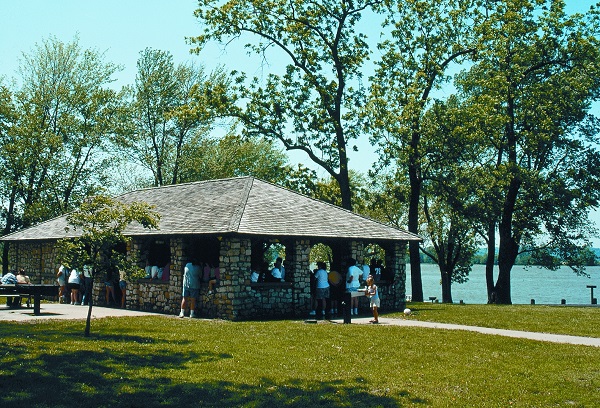 Most Missouri state parks, and many of the state historic sites, have picnic tables and barbecue grills for outdoor outings.
But you don't always need a table to have a picnic.
At Hawn State Park, there is a large picnic area in a grove of tall pines next to sparkling Pickle Creek.
On the western side of the state, Prairie State Park offers a shady refuge for a picnic amid the sunny sea of wildflowers and grasses. A half dozen picnic tables are situated in a grove of pin oaks next to Fleck Creek, a rare prairie headwater stream.
One of the prettiest settings in the state is the picnic tables that look out onto the pond at Dillard Mill State Historic Site. The barn-red mill and waterfall on Huzzah Creek are reflected in the still water.
Don't be surprised if an artist strolls up and sets up an easel; the scene is picture perfect.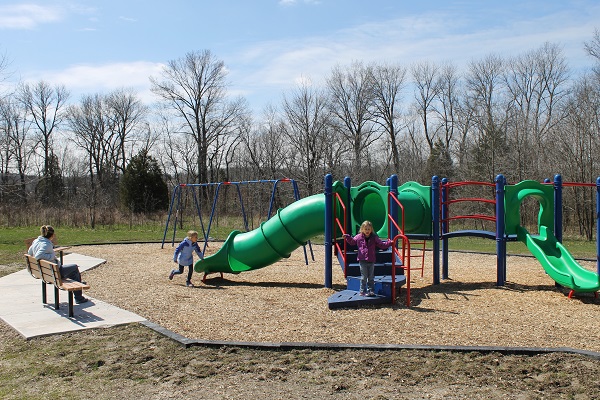 Many of the parks have open and enclosed picnic shelters, some of which can be reserved for large parties. Some of the shelters boast the handsome stonework of the Civilian Conservation Corps, which worked in 15 state parks in the 1930s.
No matter where you decide to lay out the picnic spread, the rules are the same. Leave no trace! Do not set up structures, dig trenches or build fires where not permitted. Pick up every speck of litter and discard it in the proper place or take it back out with you. Leave the spot more pristine than you found it.
Take only photographs and memories. Every plant, rock and animal in a state park is protected. That includes those gorgeous wildflowers. Leave them untouched for the next visitor to admire.