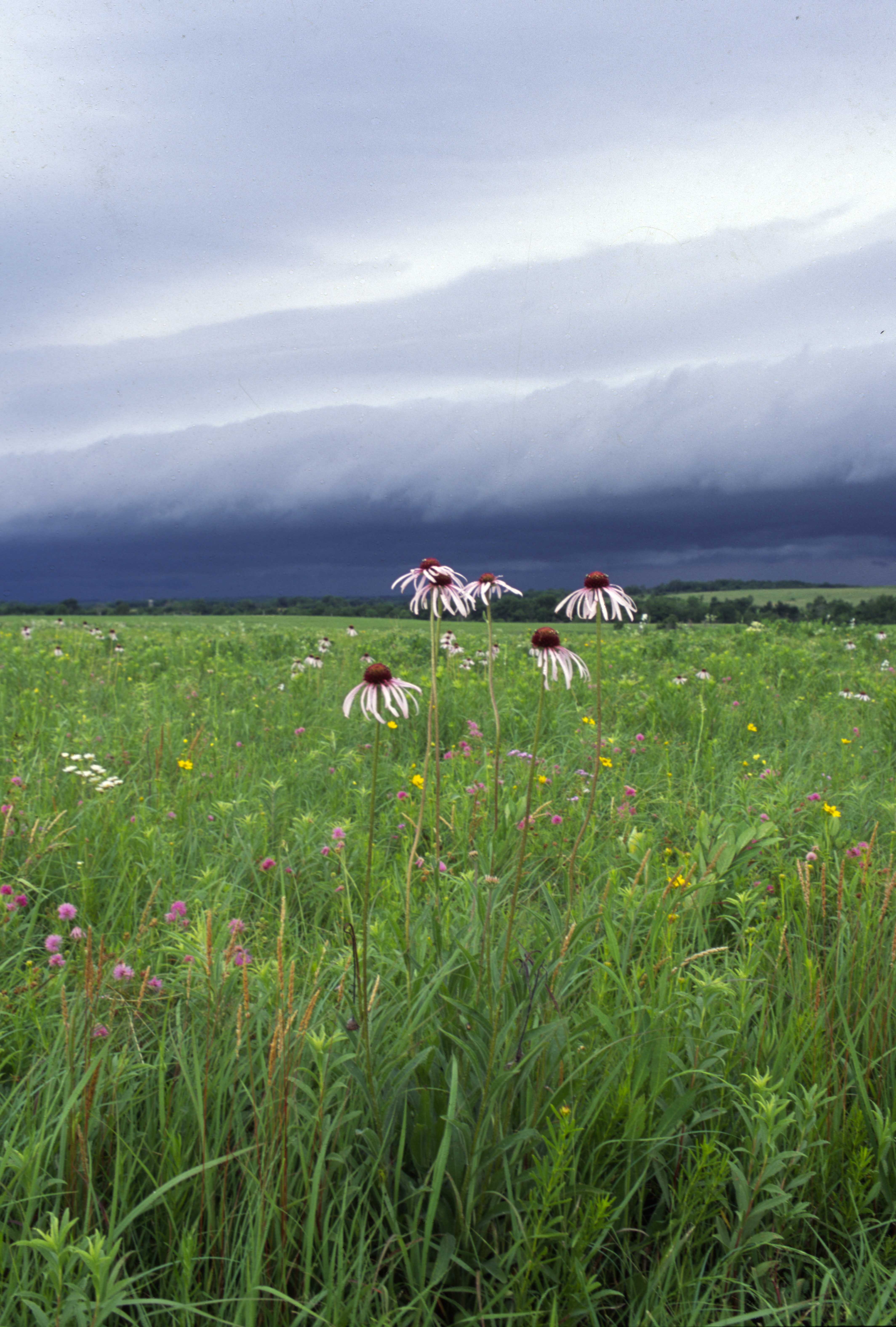 Missouri has been blessed with an unusual diversity of native plants, animals and scenic areas. The state has some of the largest springs in North America and the second greatest number of caves in the United States. There are tallgrass prairies, deep rich forests, barren glades and numerous crystal clear streams. All these make for an unusually varied, beautiful and interesting natural history that has shaped Missouri's cultural history as well.
As you tour Missouri's state parks and historic sites, you will learn about our state's natural and cultural heritage. To ensure that special recognition and protection is afforded to some of the significant natural elements, certain areas have been designated as Missouri Natural Areas. Natural areas are managed and protected for their scientific, educational and historic values. They are formally recognized as the least disturbed and highest-quality biological and geological sites across the state. 
Note: L-A-D Foundation owns Grand Gulf Natural Area, DNR manages the site.