Missouri State Parks administers two federally funded grant programs for outdoor recreation, the Land and Water Conservation Fund (LWCF) and the Recreational Trails Program (RTP).
The 2020 grant rounds for the Land and Water Conservation Fund (LWCF) and Recreational Trails Program (RTP) are now OPEN. The 2020 Open Project Selection Process and Application can be located on each Grant page. Application packets must be postmarked on or before February 14, 2020.
Application Workshops (Links to the workshops for those who were unable to attend)
Land and Water Conservation Fund (LWCF)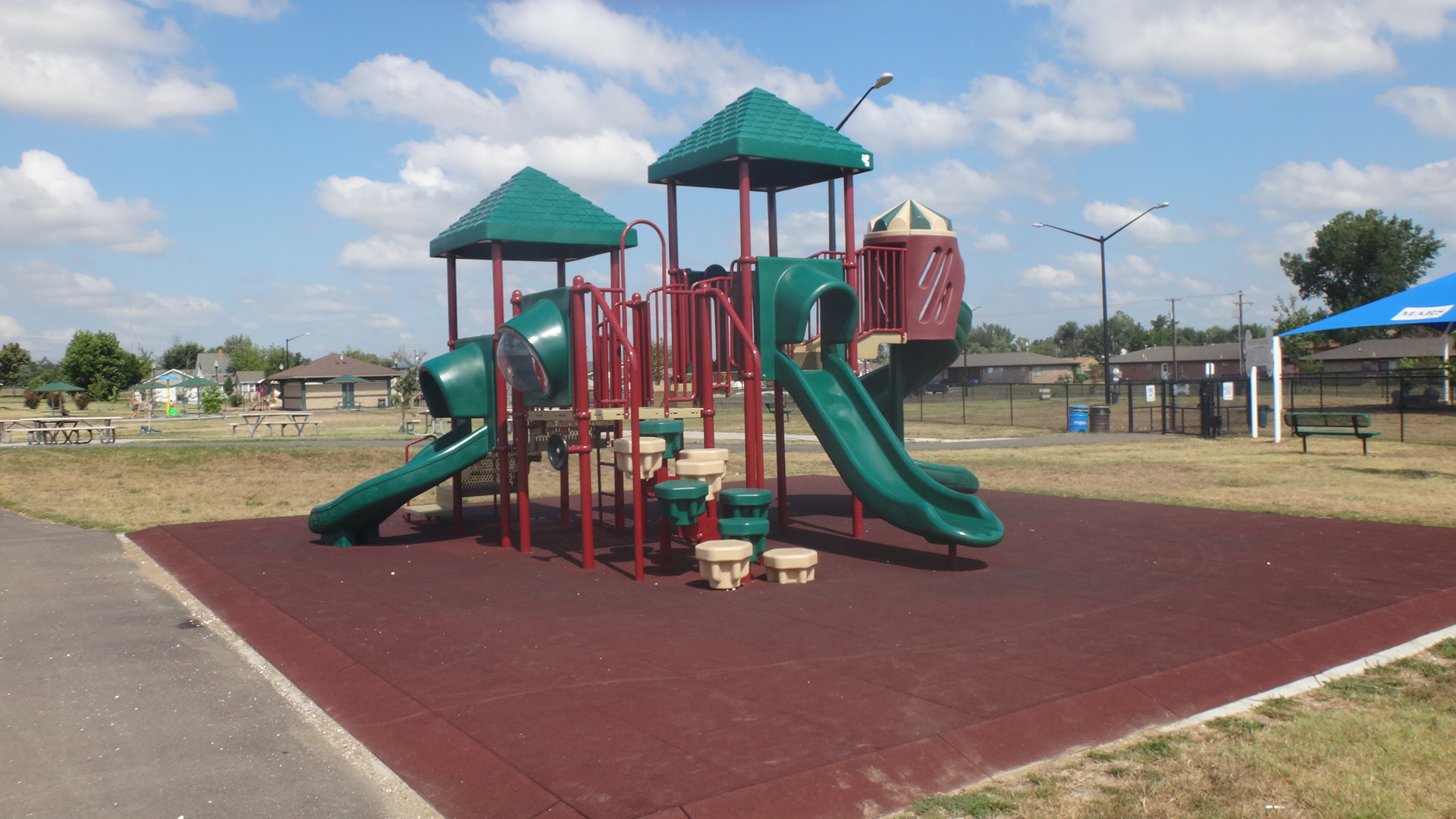 The Land and Water Conservation Fund (LWCF) is federally funded through the U.S. Department of the Interior, National Park Service. The program is intended to create and maintain a nationwide legacy of high-quality outdoor recreation areas and facilities.
Land and Water Conservation Fund grants are available to cities, counties and school districts to be used for outdoor recreation projects. Projects require a 50 percent match. All funded projects must be maintained in perpetuity for public outdoor recreational purposes. Development and renovation projects must be maintained for a period of 25 years or the life of the manufactured goods.
Since 1965, Missouri has received more than $87 million dollars for projects in every county in the state.
In Missouri, LWCF is currently open to local governments and public school for the acquisition, development and renovation of outdoor recreation sites.
OUTDOOR RECREATION LEGACY PARTNERSHIP PROGRAM (ORLP)
The Outdoor Recreation Legacy Partnership Program (ORLP) is a grant program funded through the U.S. Department of the Interior, National Park Service. The ORLP was created in 2014 as a complement to the Land and Water Conservation Fund grant program. It seeks to identify and highlight new ways of promoting opportunities for expanding outdoor play in areas with great need. The program also promotes the development of new or enhanced partnerships for outdoor recreation in urban communities across the nation.
For 2020, $40 million nationwide are available for outdoor recreation projects (a combination of grant funds appropriated by Congress in FY18 and FY19). Each state is allowed to submit four project proposals for consideration. Eligible applicants include other state agencies and local governments such as cities, counties, and special purpose districts, such as park districts, within urbanized areas as defined by the U.S. Census Bureau and with populations of 50,000 or more residents. The Census Bureau has published maps delineating each urbanized area, which can be found at https://www.census.gov/geographies/reference-maps/2010/geo/2010-census-urban-areas.html.
The project request amount is a maximum of $1,000,000 and a minimum of $300,000.  The deadline to submit a project proposal is May 1, 2020.  The Missouri Department of Natural Resources has been designated the lead agency in Missouri. We are currently accepting pre-application project proposals. If your project is selected, the Grants Management Section of Missouri State Parks will work with you to submit an application on your behalf to the National Park Service. To submit a pre-application project proposal please review the notice of funding opportunity and submit the application information required in Section D on pages 11-16 through the Department's online Funding Opportunities Portal. For your convenience, a pre-application checklist has been provided to ensure that you submit the required information. Applications will be scored using the criteria outlined in Section E starting on page 19 of the notice of funding opportunity. Missouri's Statewide Comprehensive Recreation Plan referenced in the email is available at https://mostateparks.com/sites/mostateparks/files/2018-2022%20Show%20Me%20the%20Great%20Outdoors_SCORP_Final.pdf.   
A webinar on how to apply for funding will be hosted by the City Parks Alliance and the National Recreation and Park Association on March 12, 2020. You can register to attend the webinar here: https://cityparksalliance.org/events/webinars/.
Application Package:
Notice of Funding Opportunity
Application Checklist
---
Recreational Trails Program
The Recreational Trails Program (RTP) is federally funded through the Department of Transportation's Federal Highway Administration (FHWA). The purpose of this program is to promote motorized and non-motorized recreational trails.    
Recreational Trails Program grants are available to local and state governments, school districts, for-profit and non-profit organizations and businesses. Eligible project categories include constructing new recreational trails, maintaining or renovating existing trails, developing or renovating trailheads or trail amenities, acquiring land for recreational trails, or purchasing or leasing trail maintenance equipment. Project sponsors must contribute a minimum match of 20 percent of the total cost of the project.
Missouri has received $25 million dollars since the program began in 1993 for projects throughout the state.
---
CONTACT US
Missouri State Parks, Grants Management
PO Box 176
Jefferson City, MO  65102-0176     
Grants Management Section: 573-751-8661 or 573-751-0848
---
Missouri State Parks Bus Grant Program
Bus grants assist schools and nonprofit organizations with the transportation expenses of field trips and outdoor learning opportunities at Missouri state parks and historic sites. Bus grants have been made available to Missouri schools and youth-focused nonprofit organizations throughout the state.
The Bus Grant Program is temporarily suspended during the 2020-2021 school year, but please continue to check our website for more information about when the Bus Grant Program will resume.
For more information about the Missouri State Parks Bus Grant Program, please call 573-526-0321.