If you are looking for a vacation close to home that offers variety, look no further than Missouri state parks and historic sites in southwest Missouri. Sail away on Missouri's premier sailing lake at Stockton State Park near Stockton; tour the homestead settled by Nathan and Olive Boone at Nathan and Olive Boone Homestead State Historic Site near Ash Grove; learn about Missouri's only United States president at Harry S Truman Birthplace State Historic Site in Lamar; and trek across Missouri's largest remaining tallgrass prairie at Prairie State Park near Liberal. This is just a sampling of what these state parks and historic sites have to offer. Spend a day or two or more with your family rediscovering the recreation and educational opportunities that await you.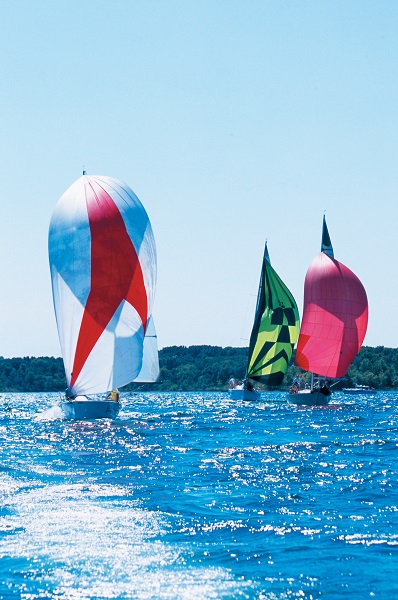 A dependable southwest breeze makes Stockton Lake Missouri's premier sailing lake and a top 10 sailing lake in the nation. Bordering the lake, Stockton State Park offers more than just sailing opportunities. You can rent a personal watercraft to zoom across the water or a fishing boat to find a quiet cove to cast your line for bass, crappie, walleye, catfish or bluegill. Sailboats and pontoon boats are also available for rental or you can launch your own boat from the park's two boat ramps. For those in your family who would rather play in the water, a swimming beach is available.
After a day on the water, picnic in a shaded area of the park or let the park's grill fix you dinner. Spend the evening relaxing around a campfire at your campsite, or other lodging options include camper cabins, a cabin or duplex cabins with kitchenettes. Stockton State Park is located south of Stockton on Highway 215. Cost: Park admission is free. There are fees for camping and lodging.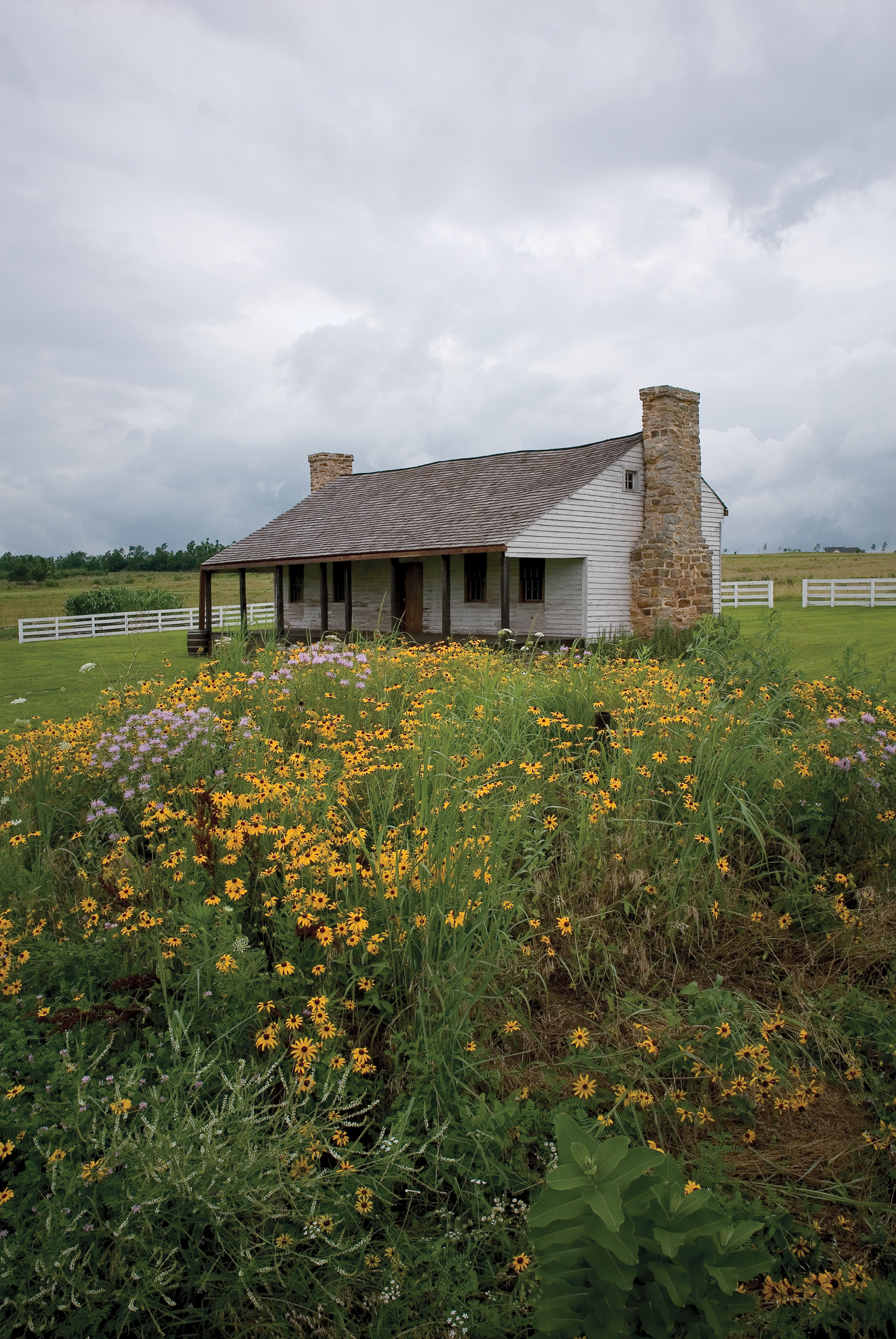 From Stockton State Park, take Highway 215 to Highway 245 South and Highway 160 East to Ash Grove, where Nathan and Olive Boone Homestead State Historic Site is located just 1.5 miles north on Highway V. Here, you can take in a piece of Missouri's history as you tour the log house and grounds that was once the homestead of Nathan Boone - son of the legendary Daniel Boone - and his wife, Olive. Nathan carried his family's legacy deep into the Missouri Ozarks and the American West. He was a hunter, soldier, surveyor and entrepreneur. He operated a salt-making business, helped lay out some of Missouri's first roadways, was a member of Missouri's first constitutional convention and was captain of the Missouri Rangers during the War of 1812. Meanwhile, Olive oversaw the daily operations of the homestead and played a vital role in her family's survival on the frontier. The historic site includes the cabin, cellar, two cemeteries, picnic sites and an interpretive trail. The site hosts many interesting special events during the year that focus not only on the Boone family but also the lifestyles, work and play of early settlers. Cost: Click here for tour fees.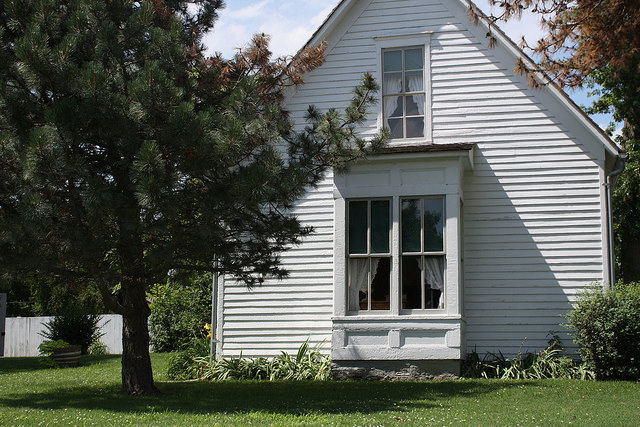 To visit the birthplace of Missouri's only elected United States President, travel west on Highway 160 to Lamar and Harry S Truman Birthplace State Historic Site. Truman was born on May 8, 1884, in the downstairs bedroom of this small frame house. To celebrate, his father proudly planted an Austrian pine tree at the southeast corner of the house, where it thrives today. Tours of the home, which is furnished to represent a typical home of its style during the time, are free.
Your discovery of Missouri state parks and historic sites in southwest Missouri should end where grasses grow tall and bison roam at Prairie State Park near Liberal. Trails wind through this sea of grass strewn with the colors of ever-changing wildflowers, including nearly 600 native prairie plant species. Enhance your "prairie" experience with a visit to the park's visitor center, which features nature programs, interpretive displays, hands-on exhibits, a bison exhibit and a diorama depicting the prairie from spring to fall. Picnic sites and a small primitive campground are also available. Cost: Park admission is free. Click here for camping fees.
The Missouri Department of Natural Resources preserves state parks and historic sites to give visitors the opportunity to rediscover Missouri's unique landscapes and heritage. State parks and historic sites are funded primarily by the one-tenth-of-one-percent parks, soils and water sales tax, which allows visitors to enjoy these resources at little or no cost, making them a great value. Your family will also value their time together exploring and enjoying Missouri's fascinating natural and cultural resources while creating lasting memories.