Rediscovering Missouri is easy when you are in central Missouri, which is less than a tank of gas away for almost anyone in Missouri. Plan to spend a day or two exploring Missouri's history in Jefferson City and outdoor recreation opportunities that await you in nearby state parks.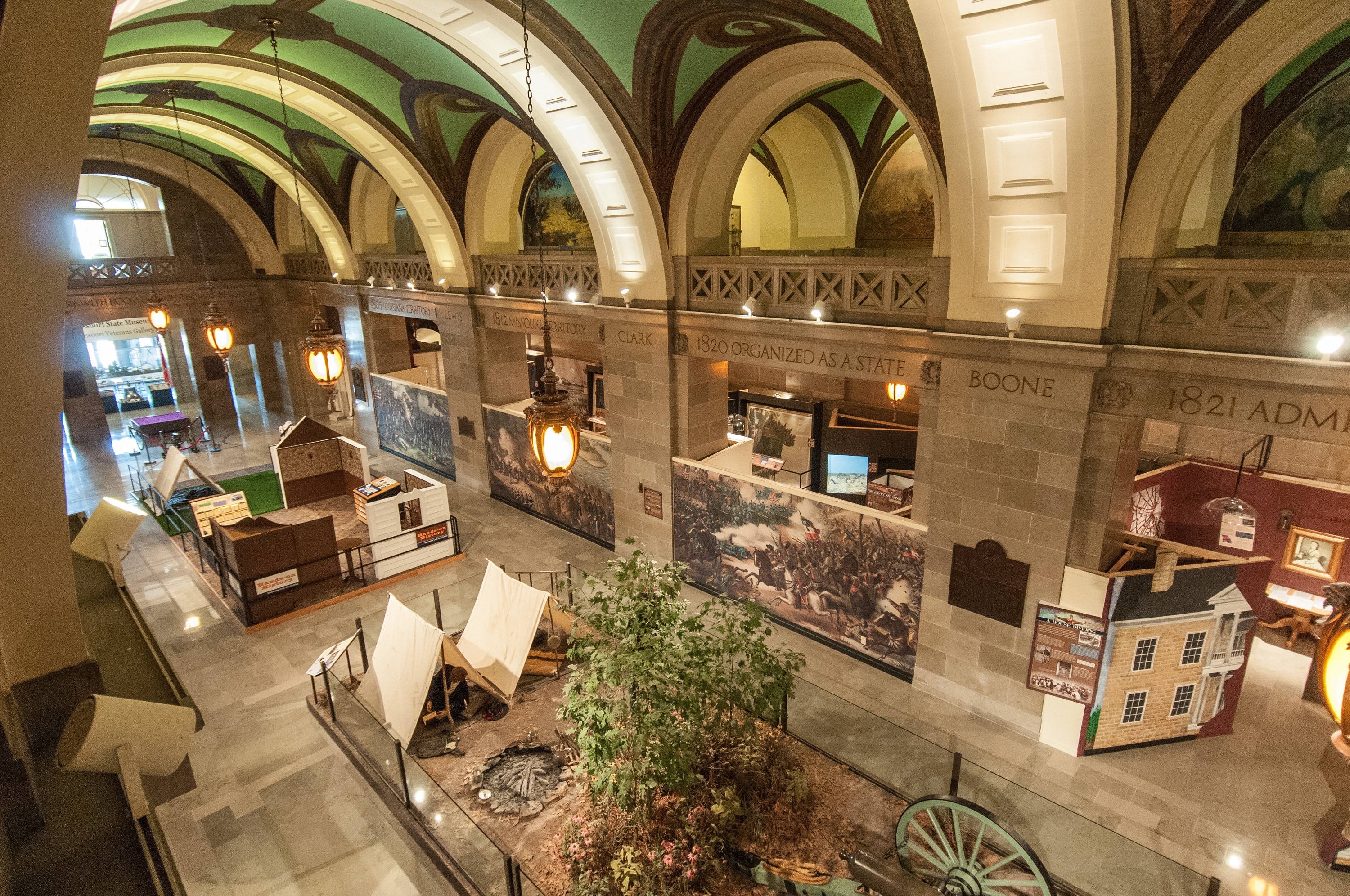 Start your trip with a visit to the Missouri State Museum inside the state Capitol. It houses an impressive collection of exhibits that portray Missouri's history, legends and cultural achievements. There is also a new Veterans Gallery. One spot that you should not miss is the House Lounge, featuring Missouri native Thomas Hart Benton's mural, "A Social History of Missouri." The Capitol is full of art that reflects the themes, events and people of Missouri. Guided tours of the Capitol are free or you can explore all four floors on your own.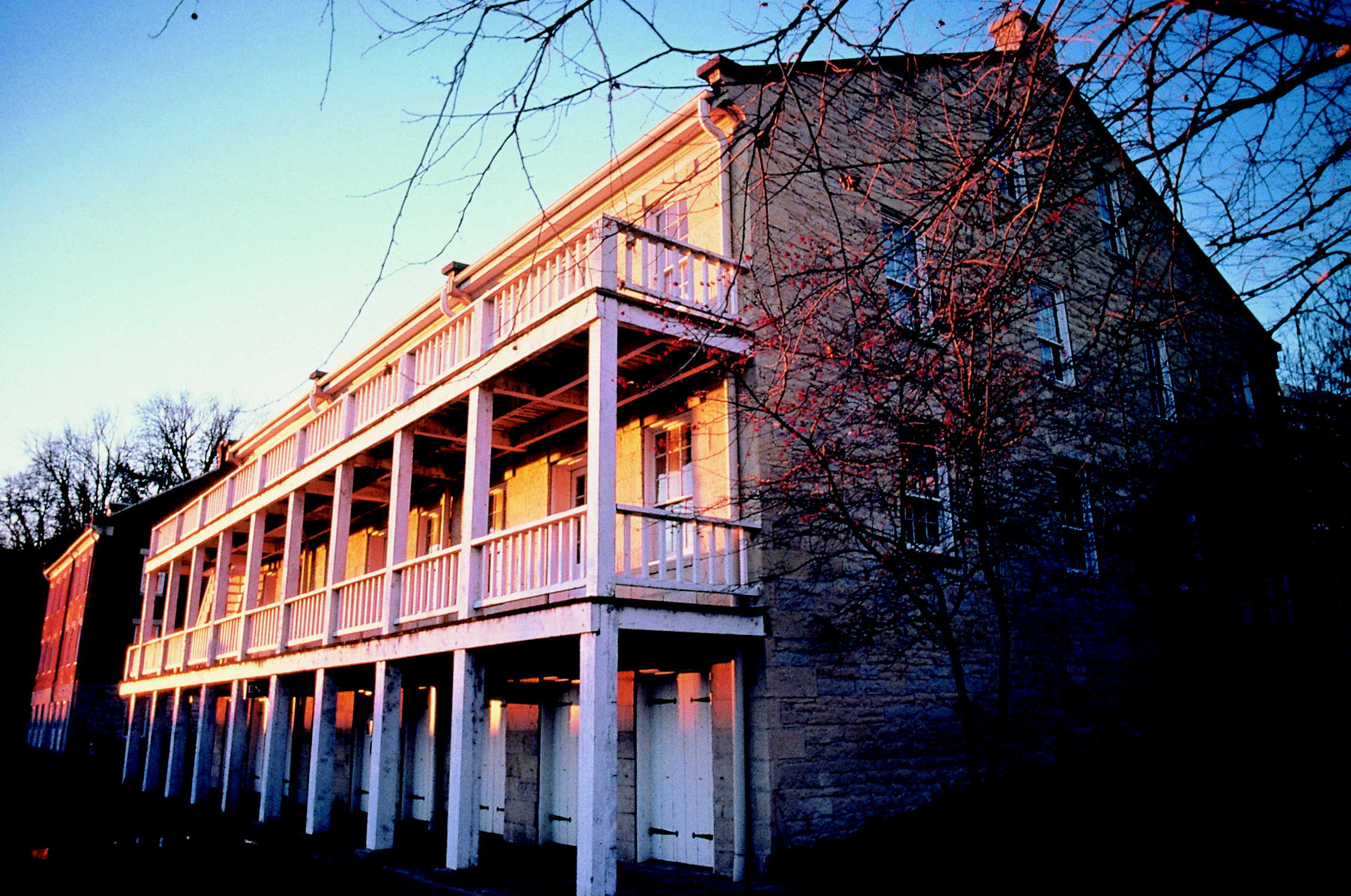 A block away from the Capitol is Jefferson Landing State Historic Site, a rare surviving Missouri River landing. In the 1850s, the capital city had become the transfer point for goods coming from the east by rail and heading west by steamboat. Much of this activity occurred at the landing. The Lohman Building, built in 1839, over the years served as a grocery store, warehouse, tavern, telegraph office and hotel. Today, you can view exhibits on transportation and a video on the history of Jefferson City and the Capitol on the main floor of the building. Across the street sits Union Hotel, which now houses the Elizabeth Rozier Gallery that features rotating exhibits emphasizing Missouri art and culture. Cost: Free.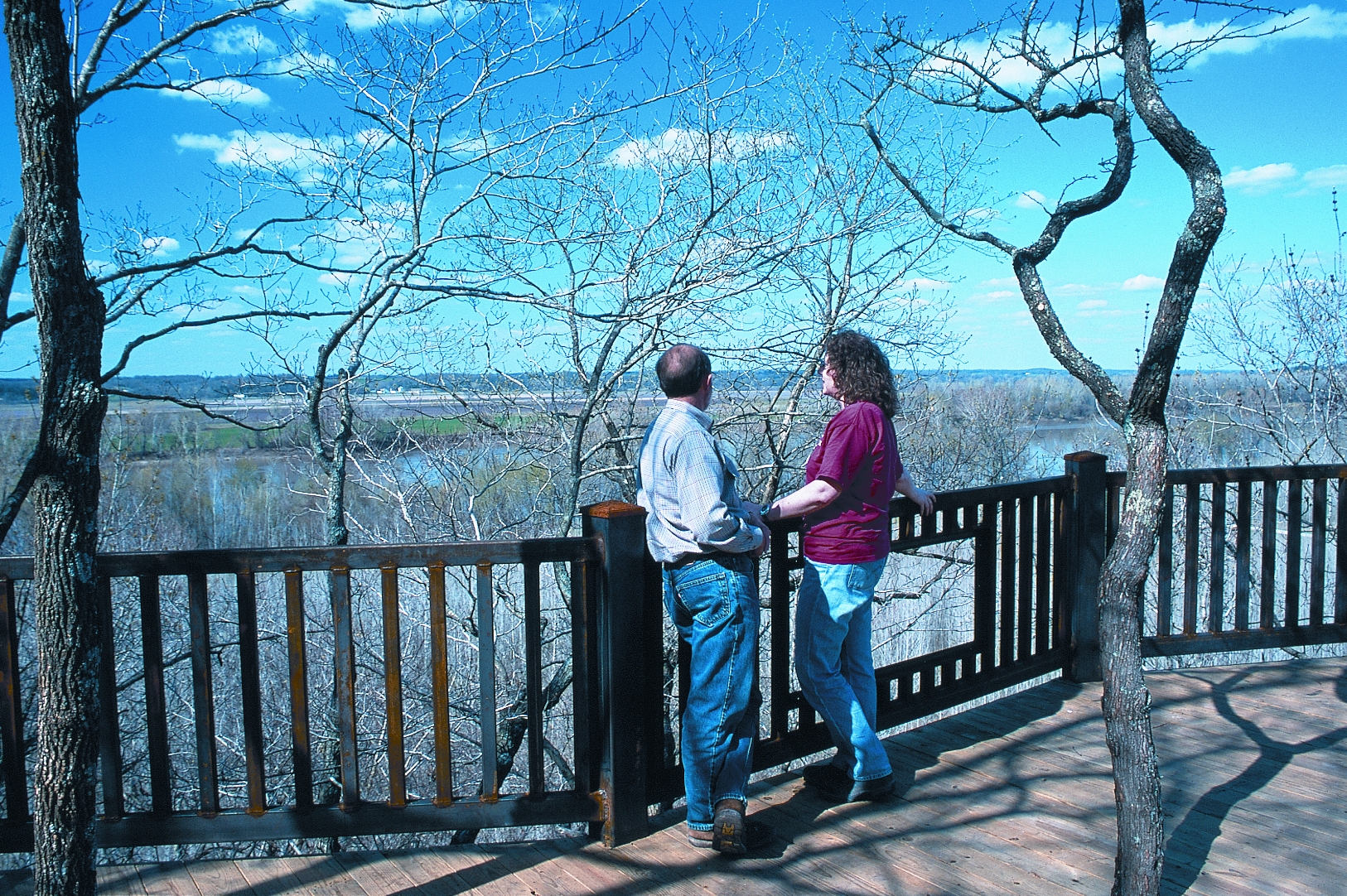 For an outdoor history lesson, with some exercise to boot, take a short trip east of Jefferson City to Clark's Hill/Norton State Historic Site near Osage City. A half-mile trail will take you to an overlook built on a hill that was visited by William Clark in 1804 during the Lewis and Clark Expedition. On your way up the hill, you will pass interpretive information and American Indian burial mounds before reaching the scenic overlook of the Missouri and Osage rivers. Cost: Free.
After a morning taking in Missouri's history, spend the afternoon taking in some fresh air and scenery on Katy Trail State Park, the longest developed rail-trail in the nation. The North Jefferson trailhead is just a few minutes across the Missouri River from the Capitol. Hop on your bicycle or take a stroll on this scenic 240-mile trail. Less than 5 miles west of the North Jefferson trailhead are scenic views of the Missouri River. Much of Katy Trail State Park closely follows the route of the river, meandering past rural towns and scenic landscapes as it makes its way from St. Charles to Clinton. A short distance east of the North Jefferson trailhead, there are great views of the Capitol. Cost: Free.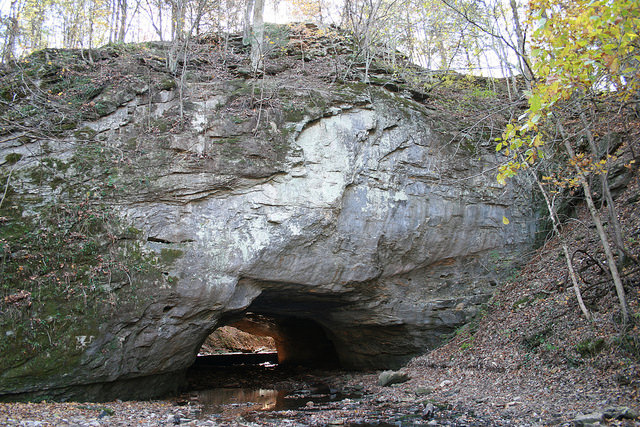 Another outdoor adventure waits at Rock Bridge Memorial State Park south of Columbia. Missouri's finest examples of karst topography, including caves, sinkholes, underground streams, small springs and the park's most prominent feature, the Rock Bridge, rest in park boundaries. Numerous hiking and mountain biking trails will take you past these natural features of the park. The most popular trail is Devil's Icebox Boardwalk, which traverses over the natural rock bridge and to the cool opening of Devil's Icebox Cave. For a real challenge, bring along a compass, grab a map at the park office ($1.50) and find your way through wooded areas using the park's orienteering course. After an afternoon of exploring, sit down for a quiet picnic at one of the park's many scattered picnic sites. Cost: Free.
The Missouri Department of Natural Resources preserves state parks and historic sites to give visitors the opportunity to rediscover Missouri's unique landscapes and heritage. State parks and historic sites are funded primarily by the one-tenth-of-one-percent parks, soils and water sales tax, which allows visitors to enjoy these resources at little or no cost, making them a great value. Your family will also value their time together exploring and enjoying Missouri's fascinating natural and cultural resources while creating lasting memories.