Three organized group camps and Pin Oak Facility can be reserved for a variety of nonprofit youth groups, family reunions, weddings and other approved organizations. Campfire sing-alongs, new friends and outdoor adventures make camp a lasting memory for youth of all ages. 
How to apply
The camps are available April 15 through Oct. 15. A link to the application is on the right or can be obtained through the park office. When applying, all applications must be returned to the park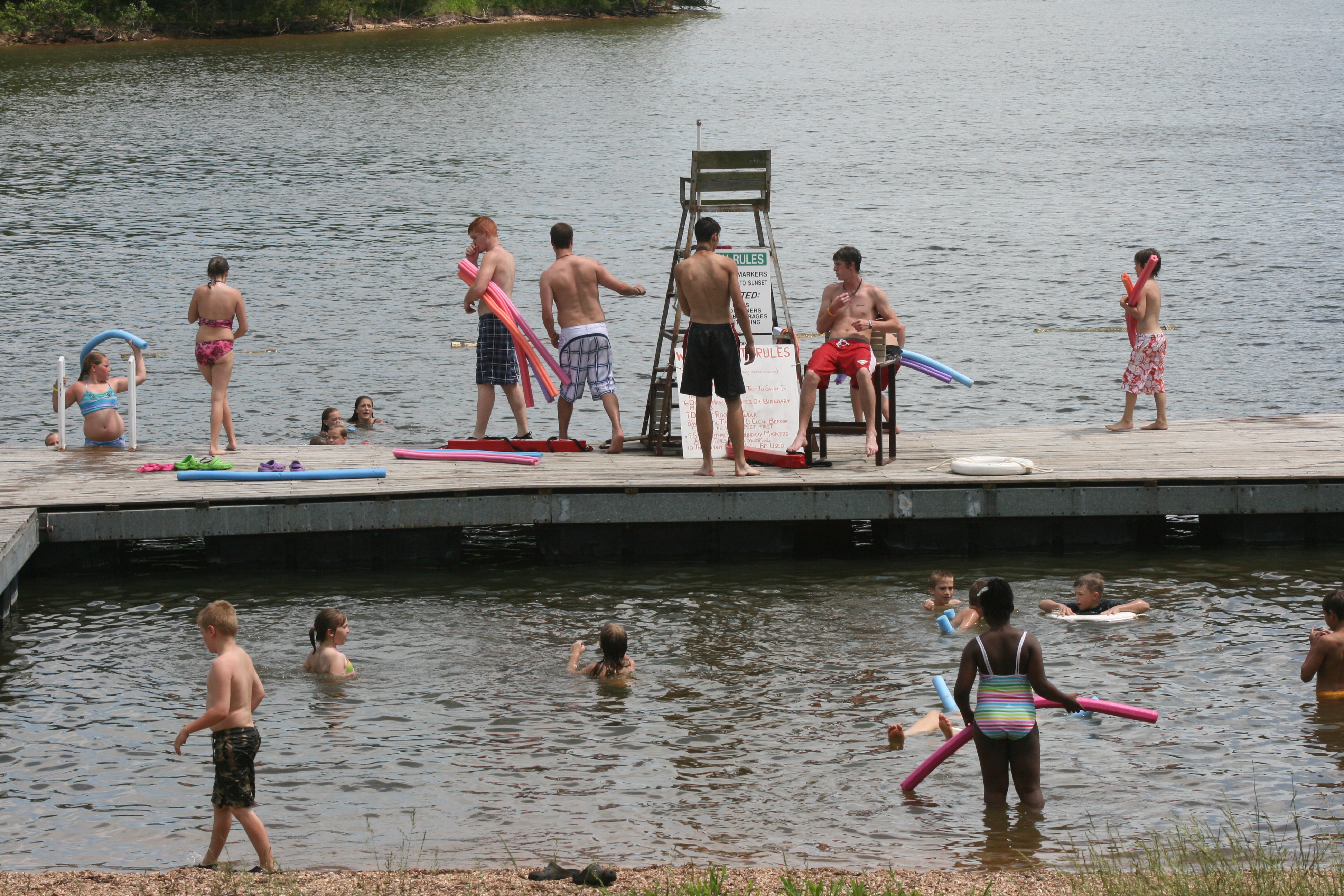 office no later than Oct. 16. At that time, a schedule will be developed and set no later than Nov. 15. Any group applying after that time will be considered but only for open dates.
Note: No tents or alternative lodging accommodations are allowed in these areas without pre-approval from the park superintendent.
For assistance with additional information, please contact park staff at 573-348-2694 or send an email.