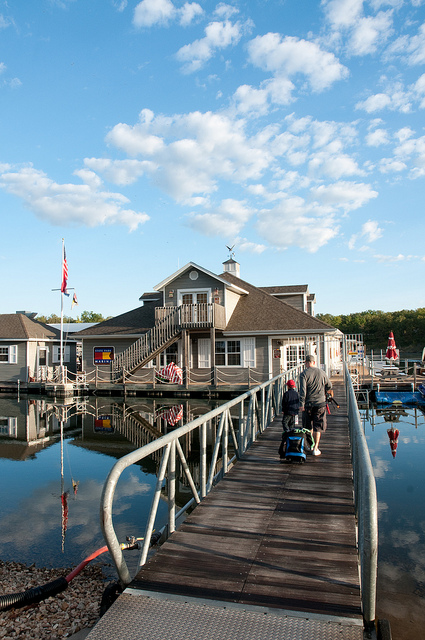 Today's visitors are not the first to be drawn to the rugged hillsides created by the White River and its tributaries. American Indians first inhabited the area approximately 10,000 years ago. One of the earliest written descriptions of this southwest Missouri area was that of Henry Rowe Schoolcraft, who explored the area in the winter of 1818-1819.
When the Civil War began, it divided the Ozarks. Many of the area's self-sufficient farmers were anti-slavery but many also were Confederate supporters. This conflict continued to be a source of division in the Ozarks even up through the turn of the century when vigilante groups such as the "Baldknobbers" roamed the countryside.
In 1882, one of the first settlers in the area, Reuben S. Branson, opened a general store and post office, giving the community its name as Branson. Soon after, word began to spread throughout the country about a cave that earned its name as Marvel Cave. The cave first opened for public tours in 1894 and was one of the first family attractions in the area.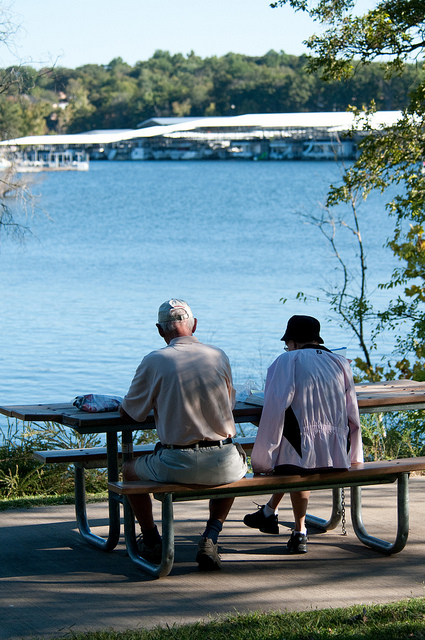 In the late 1800s, a minister/author named Harold Bell Wright began visiting the area and became inspired by the scenery and the people who called the land home. His visits inspired him to write the book "The Shepherd of the Hills," which portrayed the Ozark way of life. First published in 1907, the book was a huge success. It introduced the area to the world and sparked an influx of vacationers. 
People brought a new aspect to the Ozarks in the late 1950s with the construction of the Table Rock Dam. The dam, built on the White River to control floods and generate hydroelectric power, created the 43,100-acre Table Rock Lake with a shoreline of nearly 800 miles. Table Rock Lake received its name from a rock shelf that stands high above the White River about 1 mile downstream from the dam site.
The lake inspired another influx of vacationers who sought the numerous water-based recreational opportunities. A third boost came in 1960 when a small, old-time Ozark village was opened as Silver Dollar City and soon became a huge entertainment complex. This was followed closely by a show of Ozark music and comedy called the "Baldknobbers" and the opening of  Presley's Country Jubilee, the first music theater built in Branson. By the early 2000s, more than 100 theaters made Branson the place to come for live music and entertainment.
Today, the Branson area offers it all – music, entertainment and recreation. Table Rock State Park is at the heart of this recreation opportunity with campgrounds, trails, picnic areas and a full-service marina that offers everything visitors need to enjoy Table Rock Lake. The park is close to the action and far enough away to let everyone escape from the hustle and bustle and relax.