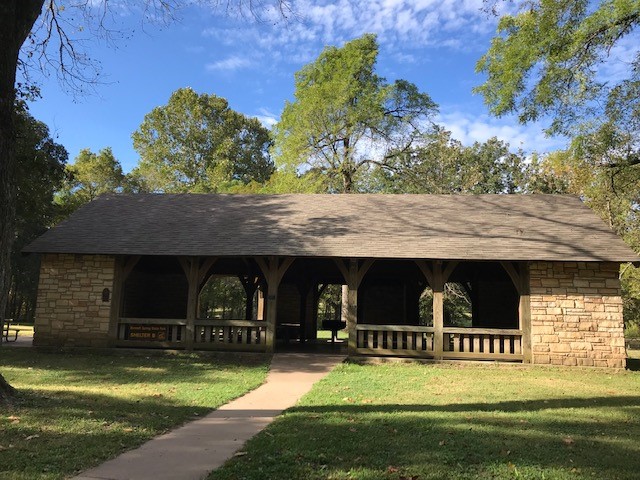 To reserve this shelter, visit our reservation page, or contact the park to check for availability by calling 417-532-4338 Monday through Friday from 9 a.m. to 4 p.m. The shelter may be reserved for any day of the week during any time of the season. Your reservation gives you use from 9 a.m. to 10 p.m.
Shelter Amenities
16 picnic tables
One grill
Electricity
Restrooms across from shelter
Water fountain and hydrant available April 15-Oct. 31
Length x width: 57' x 25'
Maximum occupancy: 100
Distance to beach: 40 feet
Distance to playground: 40 feet
For more information about the park's picnic areas, click here.
Park Hours
Weather