Park Trails
Radiant Trail
Bicycling/Mountain Biking

Hiking
Trail Rating: Moderate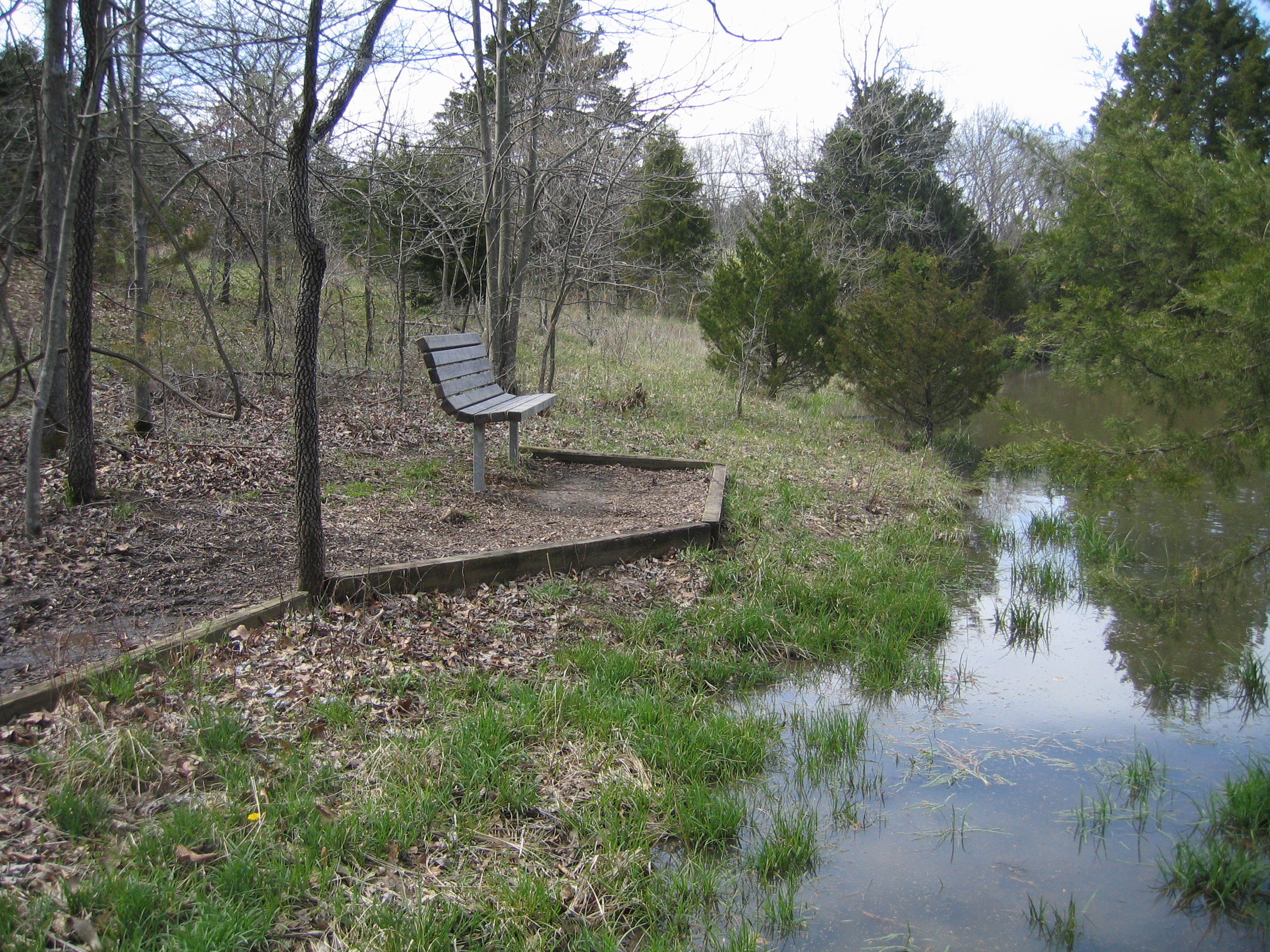 Radiant Trail's name comes from a favorite poem of John Bothwell, whose lodge is the main feature of the historic site. Bothwell loved nature and believed in living a radiant and useful life for others. To this end, he bequeathed his home and grounds to the state of Missouri in hopes that future generations could also enjoy nature's radiance at his beloved Stonyridge property. The trail was completed in 2006 by volunteers, including Boy Scouts and local biking enthusiasts. 
While hiking or bicycling on the trail's natural surface of dirt and rocks, users may experience slippery surfaces, shifting rocks, mud and roots along the trail and occasional water over the trail. Halfway along the loop, there is a bench next to a quiet pond that makes a great resting place. The trail crosses the park road in two locations.
You may experience:
Occasional water over trail
Road/highway crossing
Steep grades and inclines more than 10 percent
Bridges and/or structural crossings
Natural surface, dirt, mud, gravel, shifting rocks, slippery surface, etc.
Rocks, roots and/or downed vegetation on trail          
| Length | Estimated Hiking Time | Type | Blazes | Trailhead |
| --- | --- | --- | --- | --- |
| 3.2 Miles | 2 hours, 30 minutes | Loop | Yellow | By the day-use picnic area |
Stonyridge Trail
Trail Rating: Rugged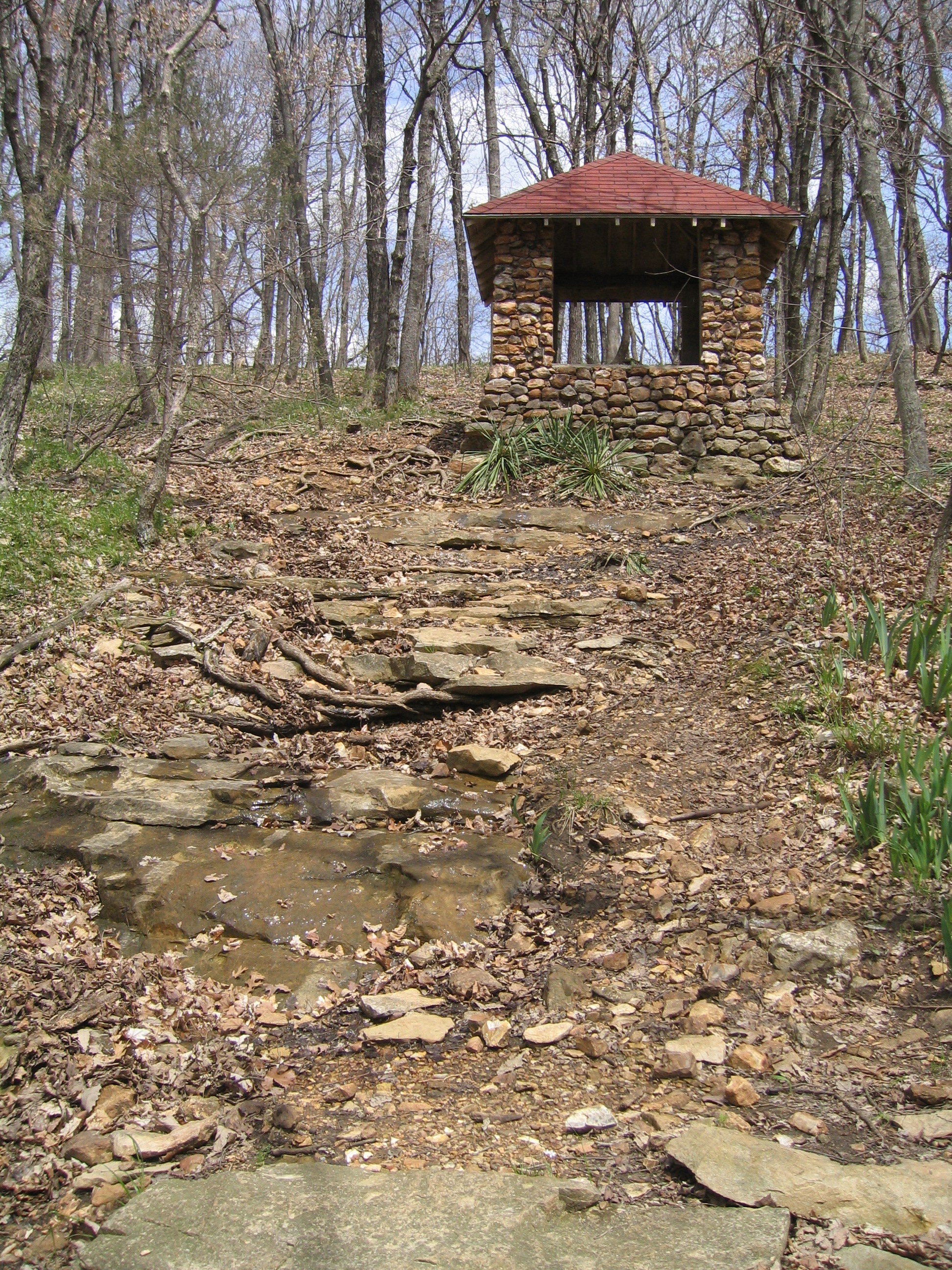 Stonyridge Trail follows the original driveway of Bothwell Lodge's owner, John Homer Bothwell. Built in the early 20th century, the original driveway led from Marshall Road (old Highway 65) up to the top of Stonyridge Bluff and Bothwell's stone lodge. There are two stone structures built by Bothwell in the early 1900s that are located along the trail – the Gypsy Camp and the Gazebo. Though the Gypsy Camp is equipped with a fireplace no fires are allowed.
There are two small foot bridges along trail spurs and a drop-off next to the trail that is part of an old limestone quarry.
You may experience:
Natural surface, dirt, mud, gravel, shifting rocks, slippery surface, etc.
Rocks, roots and/or downed vegetation on trail           
Physically challenging obstacles
Occasional water over trail
Steep grades and inclines more than 10 percent
Bluffs or drop-offs next to trail
Bridges and/or structural crossings
| Length | Estimated Hiking Time | Type | Blazes | Trailhead |
| --- | --- | --- | --- | --- |
| .50 Mile | 30 minutes | Loop | Red | By the park office/lodge and parking area |