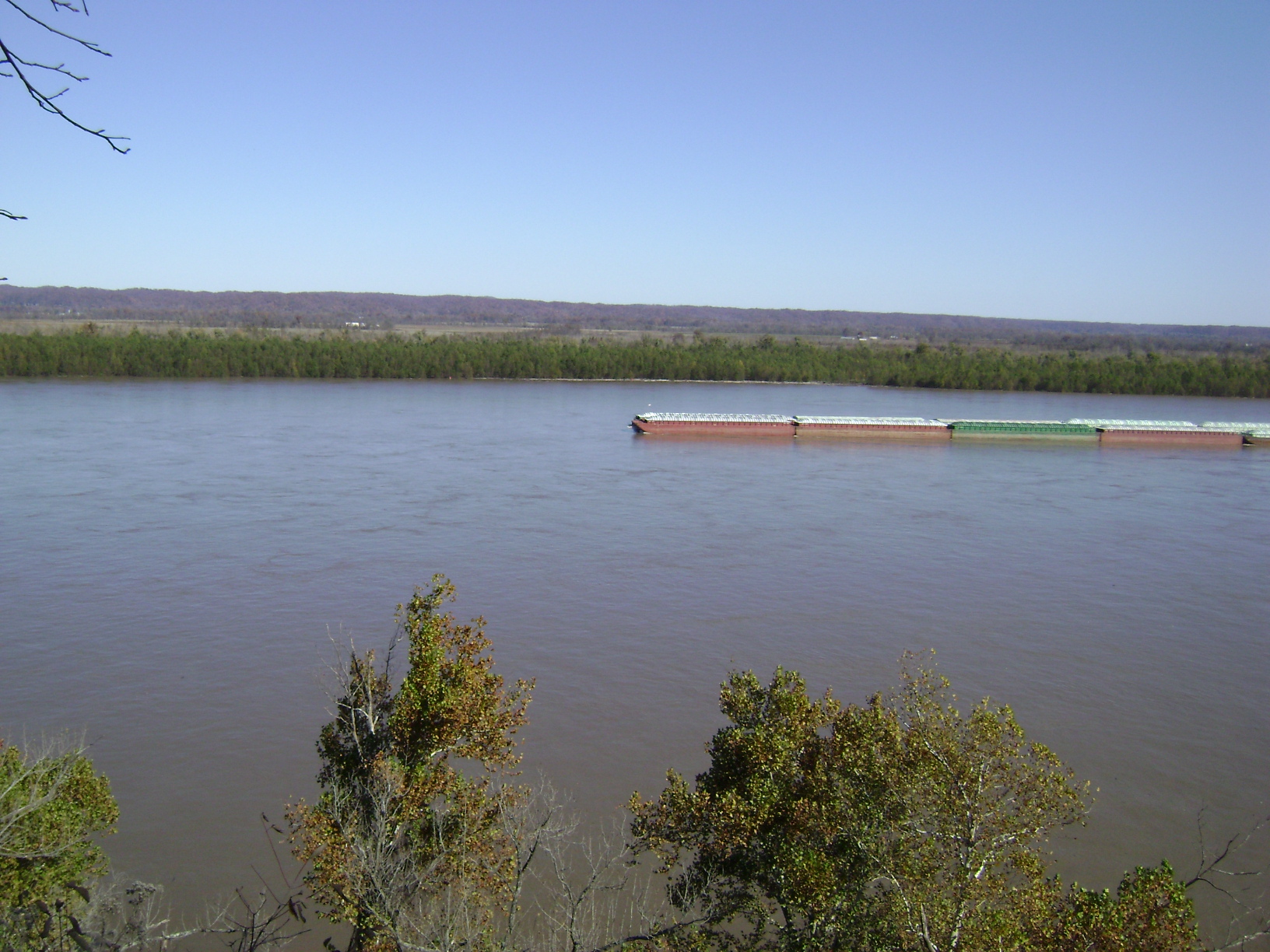 Contact Information
Park phone number: 573-290-5282
Emergency number: 911
Dispersed camping is allowed along either loop of Peewah Trail, but there is also a backpack camp located on White Connector 2 for larger groups.
Backpackers must register before starting their trip. Camping is free, but registration is required.
Campfires are prohibited. Stoves must be used for cooking.
Cutting implements such as saws and hatchets are not allowed on the trail.
Equestrian camping is not allowed on the trail.
The quarry is off limits. Violators will be prosecuted.
Overnight parking for hikers is allowed at either trailhead. Trailhead 1 is close to the junction of Overlook and Hill roads, and Trailhead 2 is located farther north along Overlook Road. Trailhead locations: 1) 37.45634, -89.48806; 2) 37.46382, -89.48515
BACKCOUNTRY CAMPING PERMIT FORM