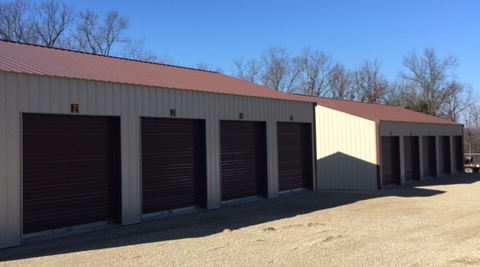 St. Joe State Park is now offering storage unit rentals for recreational equipment. The area features gated, electronic entry.    
Twenty 10-by-15-foot units are available for rent. Bring your own lock or purchase one at the park office.
Secure your unit for $350 annually or $35 a month with a three-month minimum. A $50 deposit is required.
Units are available for storage of equipment used for recreational purposes only. Explosives, combustible materials, chemicals, or odorous or other dangerous materials are prohibited. Units are not climate controlled. Disclosure of lien-holder(s) is required. See copy of rental agreement for specific terms and agreements. 
For more information, contact St. Joe State Park at 573-431-1069, 7 a.m. to 5 p.m. daily.