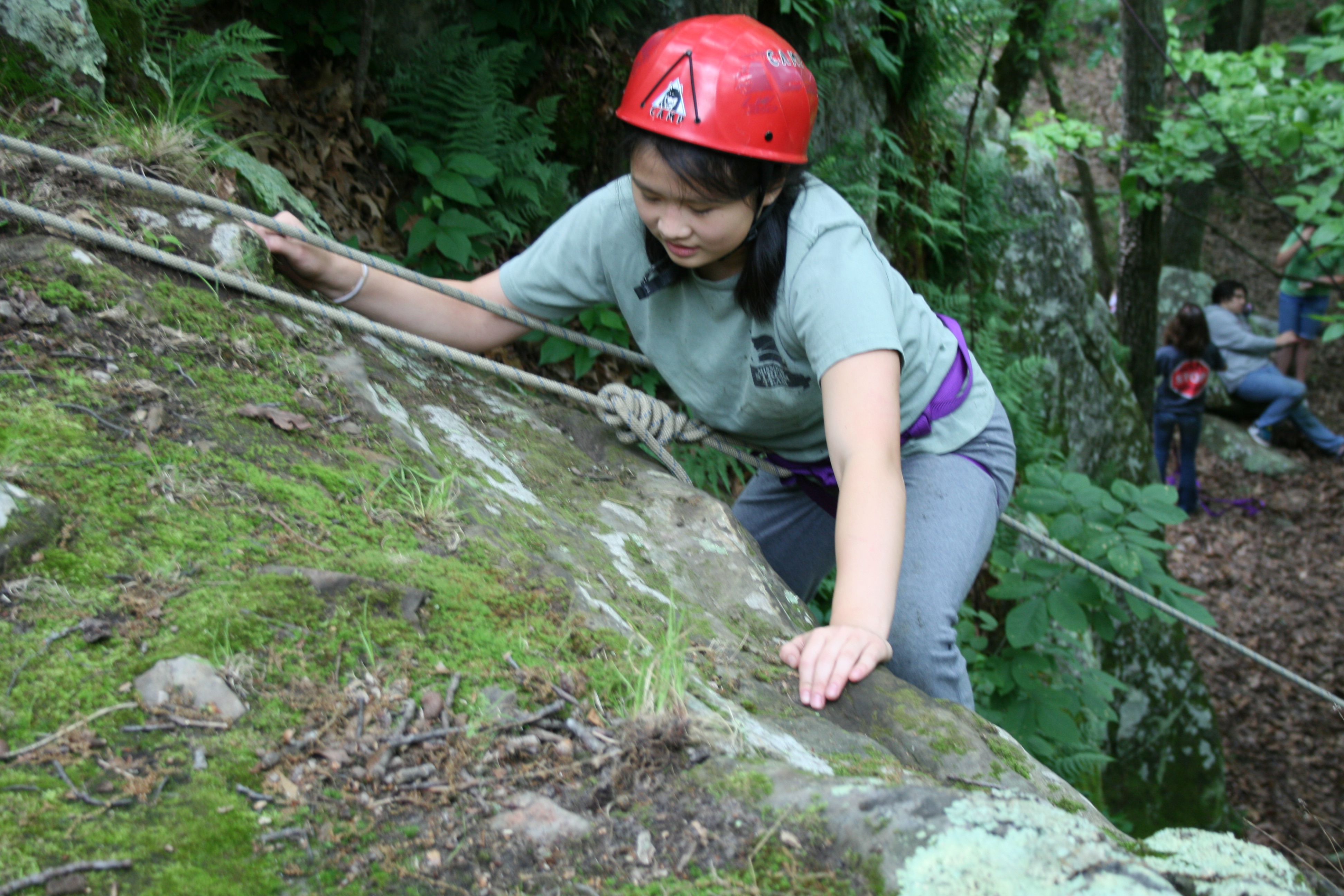 Many Missouri state parks are home to impressive rock formations, especially those in the Ozarks. Rappelling and rock climbing are allowed at five of those parks.
The sport is allowed only during certain months, and a permit must be obtained from the park office prior to your visit.
Elephant Rocks, Lake of the Ozarks and St. Francois state parks have areas where rappelling and rock climbing are permitted.
Rock climbing is allowed at Johnson's Shut-Ins State Park from the day after Labor Day through the Wednesday before Memorial Day. Meramec State Park has a bluff where rappelling is permitted, but not rock climbing.