Park Trails
Montauk Lake Trail
Bicycling/Mountain Biking

Hiking
Trail Rating: Easy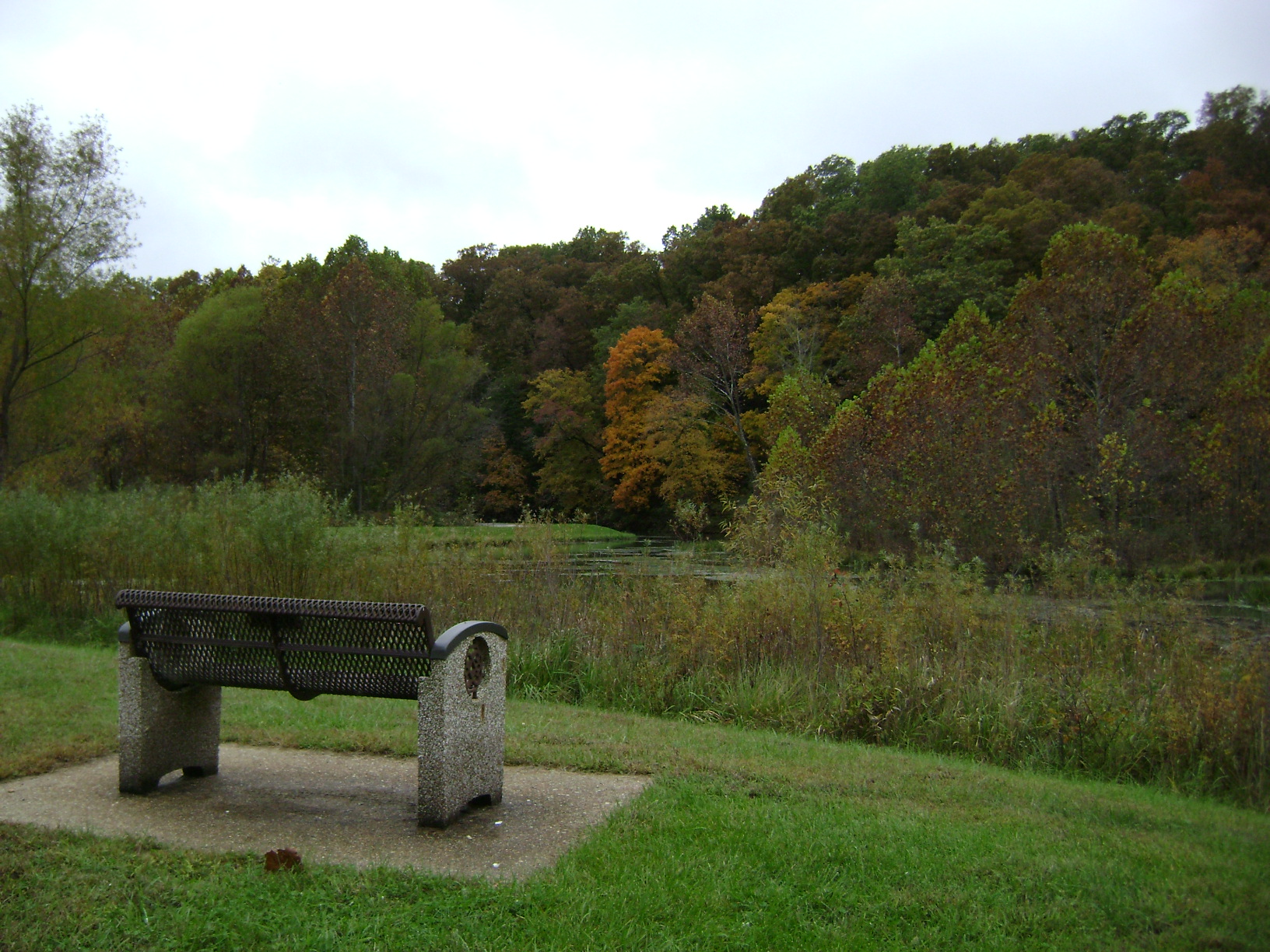 Montauk Lake Trail is popular with hikers, bicyclists and even walkers with strollers for small children because of its level surface. This trail makes use of a road open only to authorized motor vehicles, making it a safe place to stroll. The walk begins with crossing the bridge over the spring branch, followed by the catch-and-release fly fishing area and the trout rearing pools. On the opposite bank from the wheelchair-accessible fishing access, the waters of Bluff Spring flow out from the base of the stone cliff. This spring supplies the water for the trout rearing pools, the hatchery and the wetland area. This unique wetland area is actually what remains of the old hatchery rearing pools that now serve as a man-made wetland. The trail goes by Montauk Lake, which is fed by what looks like boiling springs of sand. The trail loops by the headwaters of the Current River, around the wetland area and then back to the hatchery office. Montauk Lake Trail offers excellent opportunities to view wildlife including bald eagles, ducks, otters, deer, armadillo, bobcats, rabbits, belted kingfisher, great blue heron, beavers, muskrats, mink, and a host of other aquatic creatures.
You may experience:
Natural surface, dirt, mud, gravel, shifting rocks, slippery surface, etc.
Rocks, roots and/or downed vegetation on trail        
Bridges and/or structural crossings
| Length | Estimated Hiking Time | Type | Blazes | Trailhead |
| --- | --- | --- | --- | --- |
| .80 Mile | 25 minutes | Loop | Yellow | Across the parking area from the hatchery office |
Paved Bicycle Trail
Bicycling/Mountain Biking

Hiking
Trail Rating: Easy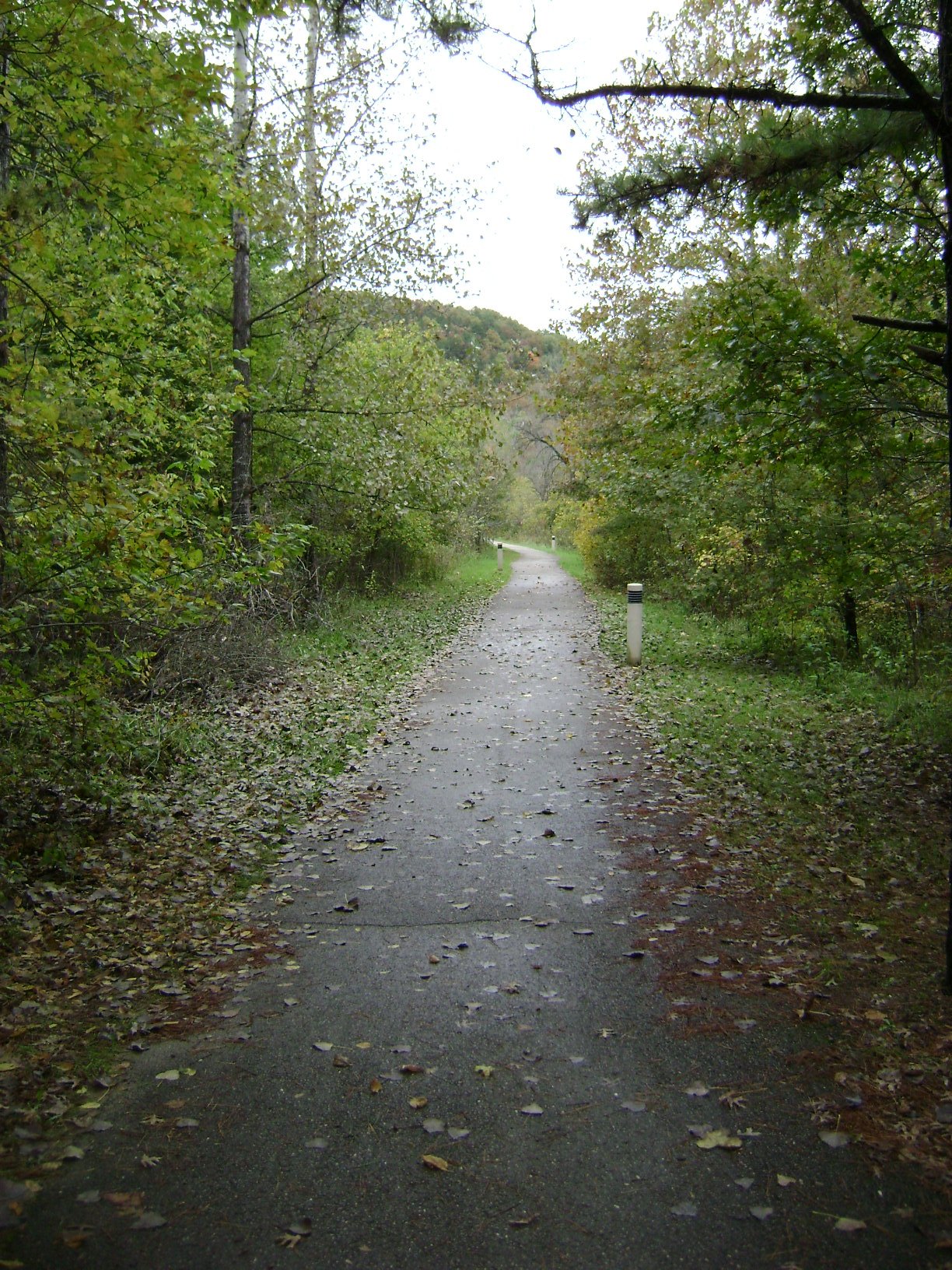 This is a short level trail that is lighted and has a bench by the banks of the Current River for resting and enjoying the area. The trail runs from the bridge over the Current River near campground loop 1 to Montauk Lodge.
You may experience:
Slippery conditions and/or downed vegetation
| Length | Estimated Hiking Time | Type | Blazes | Trailhead |
| --- | --- | --- | --- | --- |
| .10 Mile | 5 minutes, one way | Linear | Green | At Montauk Lodge |