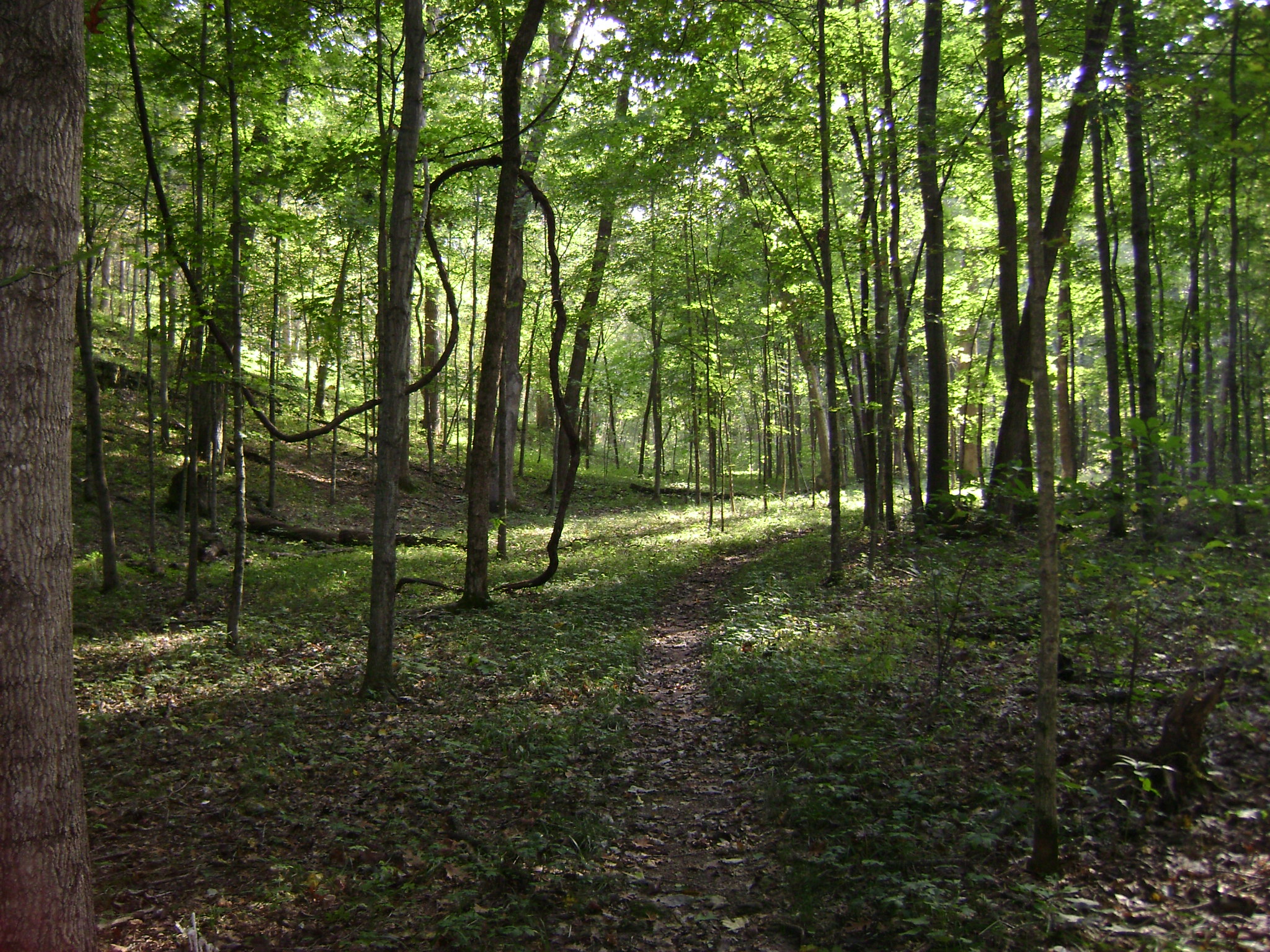 Contact Information
Park office number: 573-468-6072
Emergency number: 911
Camping is permitted at eight designated sites along Wilderness Trail.
Backpackers must register before starting their trip. Camping is free, but registration is required.
Fires are allowed only in the metal fire rings found at each site – please do not burn trash. Camping stoves are recommended for cooking.
Cutting implements such as saws and hatchets are not allowed on the trail.
All pets must be leashed for their protection and that of other visitors and wildlife.
Be prepared! This trail is rugged. It's recommended that hikers bring plenty of water and plan ahead to avoid extreme weather conditions.
Overnight parking for hikers is allowed at the trailhead located in the day-use/picnic area, near cabins 1-8. Trailhead location: 38.21318, -91.09347.
BACKCOUNTRY CAMPING PERMIT FORM