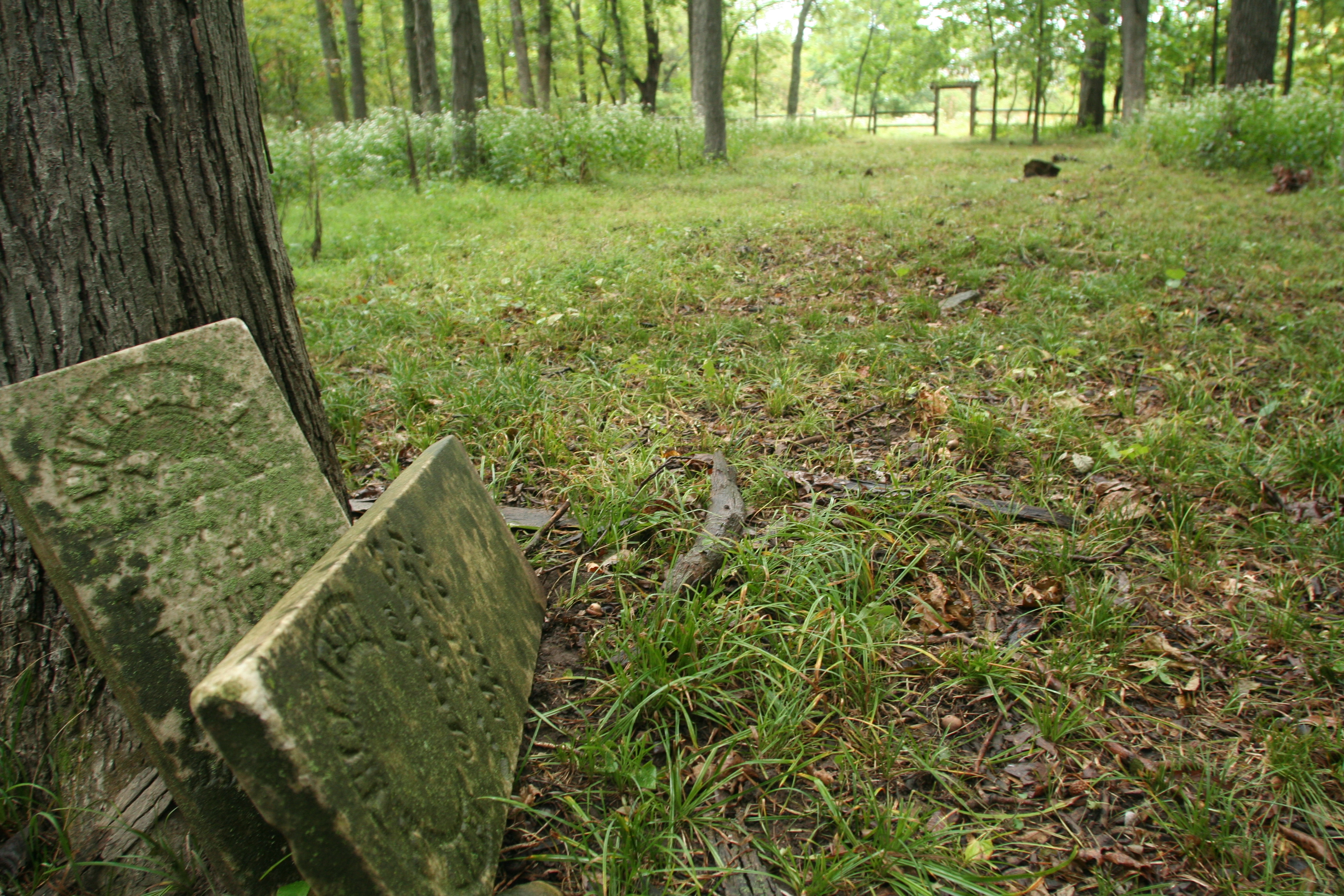 Due to a managed deer hunt at the park, backcountry camping will not be available at Crowder State Park on Dec. 9, 10 or 11, 2022, and reservations for any of these dates will not be accepted.
Contact Information
Park office number: 660-359-6473
Emergency number: 911
Dispersed camping is permitted along either loop of Thompson River Trail and on connectors 2, 3 or 4.
Backpackers must register before starting their trip by filling out the form below. Backpack camping is free, but registration is required. If you have any questions about what is allowed on the trail, we encourage you to call the park office.
Campfires are prohibited. Stoves must be used for cooking.
Cutting implements such as saws and hatchets are not allowed on the trail.
Equestrian camping is not allowed on the trail.
Overnight parking for hikers is allowed at the Shelter 3 parking lot trailhead. Enter the park on Highway 128 from Highway 146. Continue following Highway 128 through the park past the lake. The Shelter 3 parking lot is on the right side of Highway 128 before the road Y's to enter either the campground or Camp Grand River group camp. Trailhead location: 40.11198, -93.69293
BACKCOUNTRY CAMPING PERMIT FORM