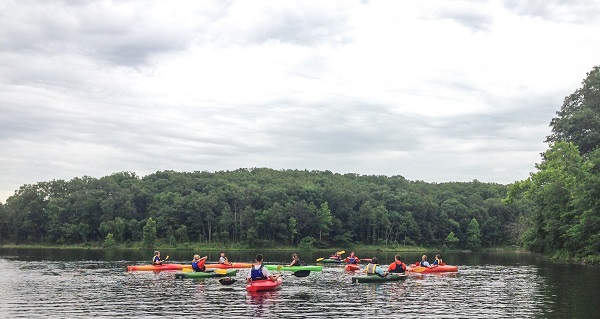 Rent a single or double person kayak, a paddle board or a canoe at the park.
Rates:
$5 per hour (two-hour mininum)
$25 per day (8 a.m. - sunset)
All rentals include paddles, life jackets and a trash bag. You must be 18 years of age and have a valid driver's license, which will be held until all watercraft/equipment is returned.
You can rent watercraft at the campground check station after 8 a.m.