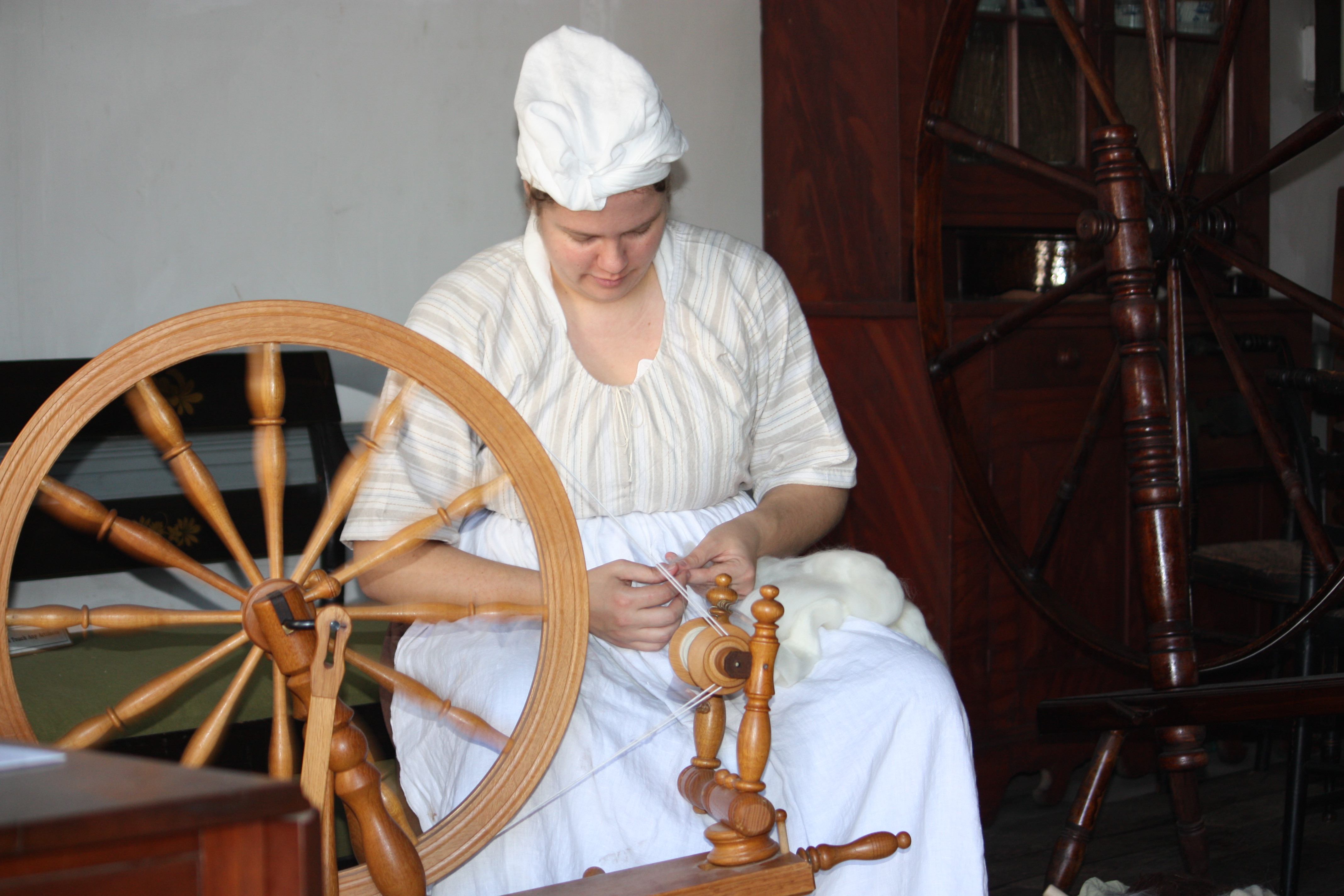 At First Missouri State Capitol State Historic Site, you can learn hands-on about early Missouri history. Learn basket weaving, butter churning or rope making from the talented staff, or take a tour and learn about Missouri's early statehood. Tours happen every day on the hour, and group tour rates are available. Click on the links on the right for some resources for teachers.
Youth Programs
Light their love of history on fire. Scout programs are available either for your troop or on one of the site's Scout Days. Boy Scouts and Girl Scouts can earn part of their badges while learning their Missouri history. They can even see a black powder rifle fired. The site also offers a Paddle Wheels and Wagon Wheels Patch Program with the Girl Scouts of Eastern Missouri Council.
Special Events
Special events happen throughout the year. Celebrate everything about Missouri from 19th century play to Missouri's complex vie for statehood. Check this website periodically to see upcoming events. Many are free!
The Holidays
Christmas Traditions is a big part of the holidays on Historic Main Street. The historic site offers candlelit tours, a holiday concert and a reading of the 1823 classic "A Visit from St. Nicholas." These provide you with a historical glimpse into holidays past and a break from the bustle of shopping on Main Street.