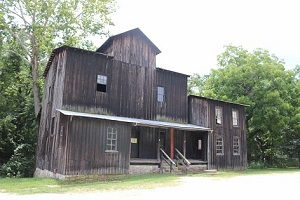 The valley surrounding the springs that form the Current River attracted settlers in the early 1800s. Early residents came to the area from New York and named their first post office after Montauk in Suffolk County, Long Island. Because of its proximity to the springs and its abundant supply of water power, the village of Montauk proved to be an excellent spot for milling. Four mills were constructed to serve the community. The last one, a gristmill built in 1896, still stands today and retains much of its original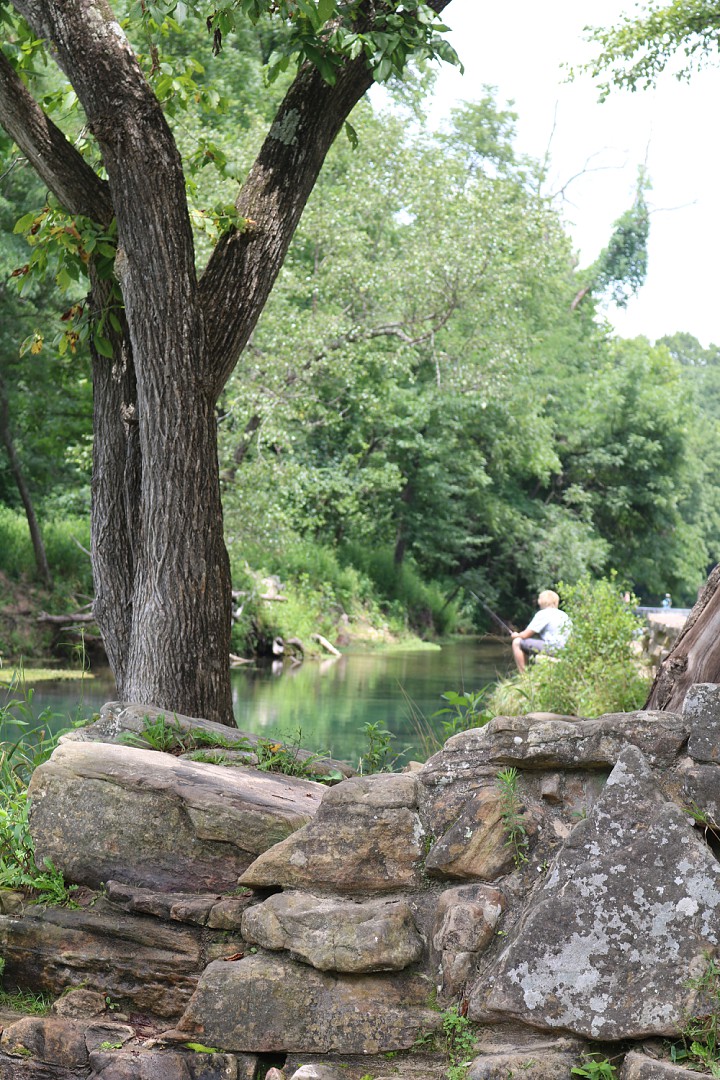 machinery. It is open seasonally for tours.
The next big step in the park's history was in 1926 when it became a Missouri state park. Members of the Civilian Conservation Corps built many of the amenities and structures in the park in the 1930s. Many of these structures still stand today, a testament to the craftsmanship of this era.
Montauk State Park is best known for being one of the three "trout parks" in the Missouri state park system. Anglers wanting to try their luck for rainbow trout flock to the clear, spring waters and go away happy with their catch. The Current River is also known as one of the finest canoeing rivers in the Midwest. Canoe access is located just outside the park's southeast border, making Montauk State Park the perfect place to stay during a river adventure.