Cool off in the park's swimming pool! The public pool will open May 29 through Labor Day weekend. For more information on days and hours of operation and fees for use, please visit the concessionaire's website.
The concession stand at the pool features its signature catfish sandwich, hamburgers, cheeseburgers and fries. It is not necessary to purchase a pass for the pool in order to visit the concession stand. The concession stand is open during pool hours.
The cabins, store, swimming pool and watercraft rentals are operated by your concession hosts, Doyle and Dawn Kennon. Let the Kennons or a member of their staff make your visit to Washington State Park more enjoyable. For reservations or more information about the concession facilities, please call 636-586-2995 or visit their website.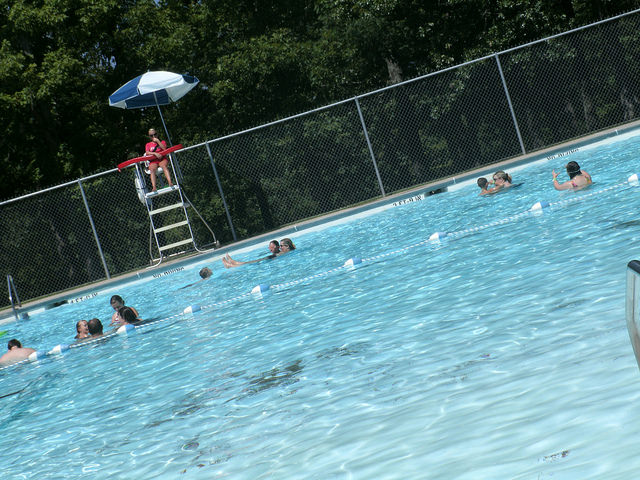 Park Hours
Weather