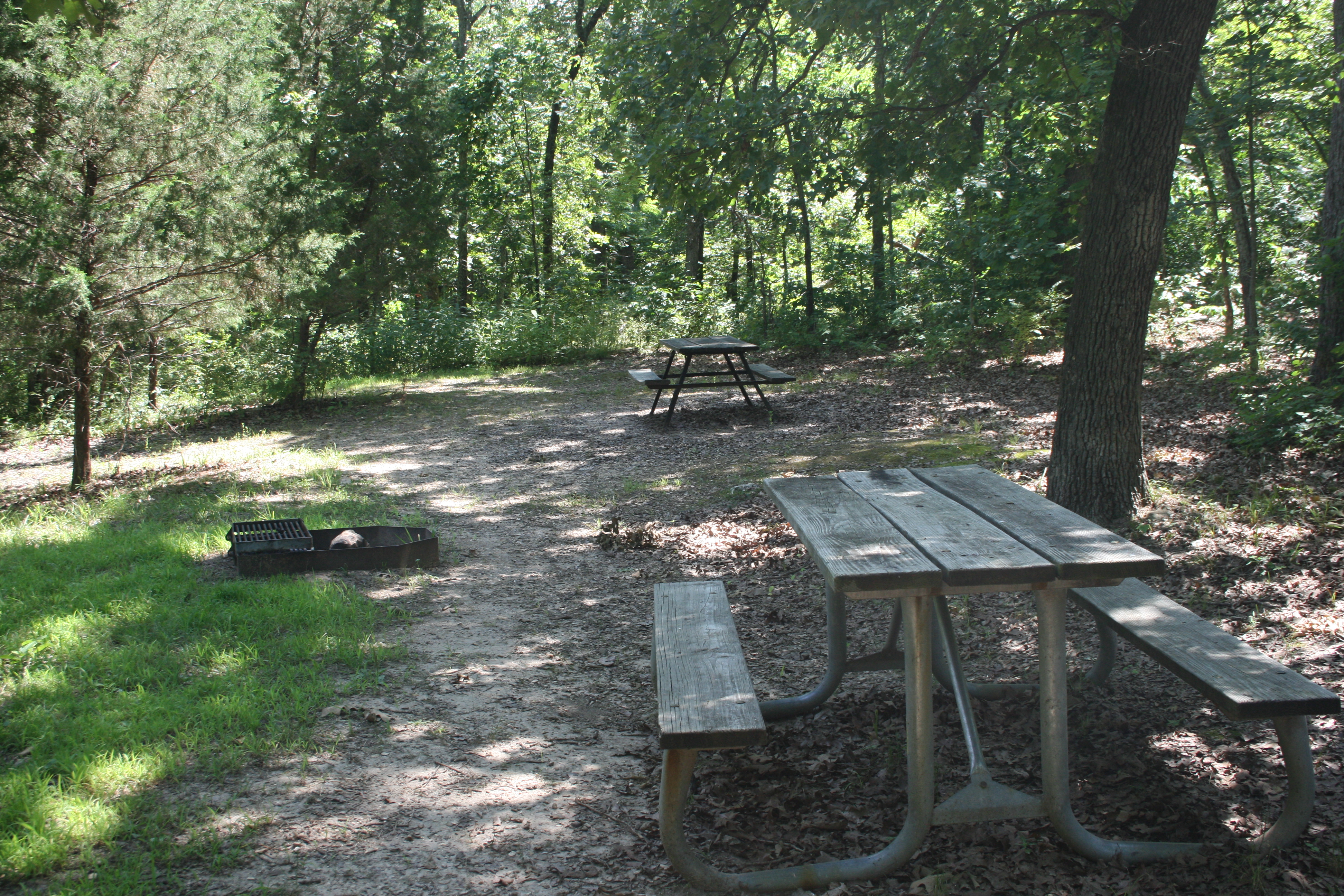 The special-use camping area is designated for group camping, with nonprofit organizations and youth groups having priority. To reserve the area for your group, call 417-532-4338.
Things to know about the special-use area:
It is limited to 25 people and five vehicles.
The rate is $2 per person per night and is paid at time of reservation.
This is a tent area only.
There are three fire rings and six picnic tables.
The area is open from April 15 through Oct. 31.

Water is available in Campground 2.
Park Hours
Weather