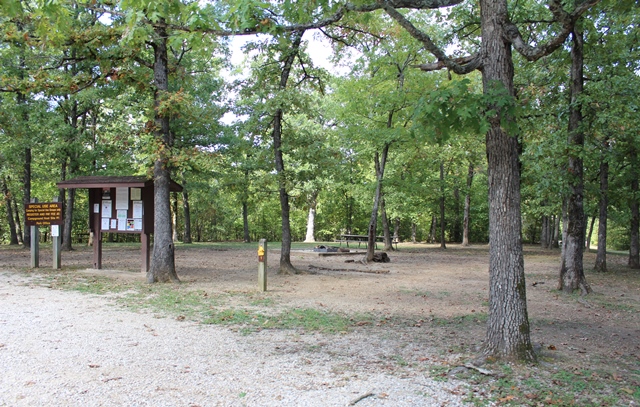 The special-use camping area is designated for use by nonprofit organizations. Organized youth groups have priority. There are three sites, limited to 25 people each, for a total capacity of 75. Each site has a fire ring and picnic tables. Parking capacity for the area is 20 vehicles. This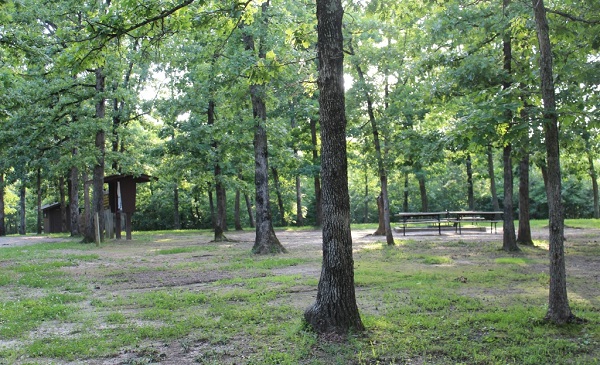 is a tent only area.
The rate for the special-use camping area is $2 per person, per night. Proof of tax exemption status is required or taxes will be added to the sale. 
Restrooms and potable water are available in this area during the on-season. The showerhouse is located in the main campground, approximately one-tenth of a mile from the special-use area. If this area is not reserved, it may be available on a first-come, first-served basis. For more information about the special-use camping area and to make reservations, call the park office at 636-586-5768.
Park Hours
Weather