To reserve this shelter, or to check for availability, visit our reservation page* or contact the park at 573-431-1069.
*Shelters can be reserved online from 30 days to 12 months in advance of the day of use. Reservations for arrival dates less than 30 days out can be made only by contacting the park.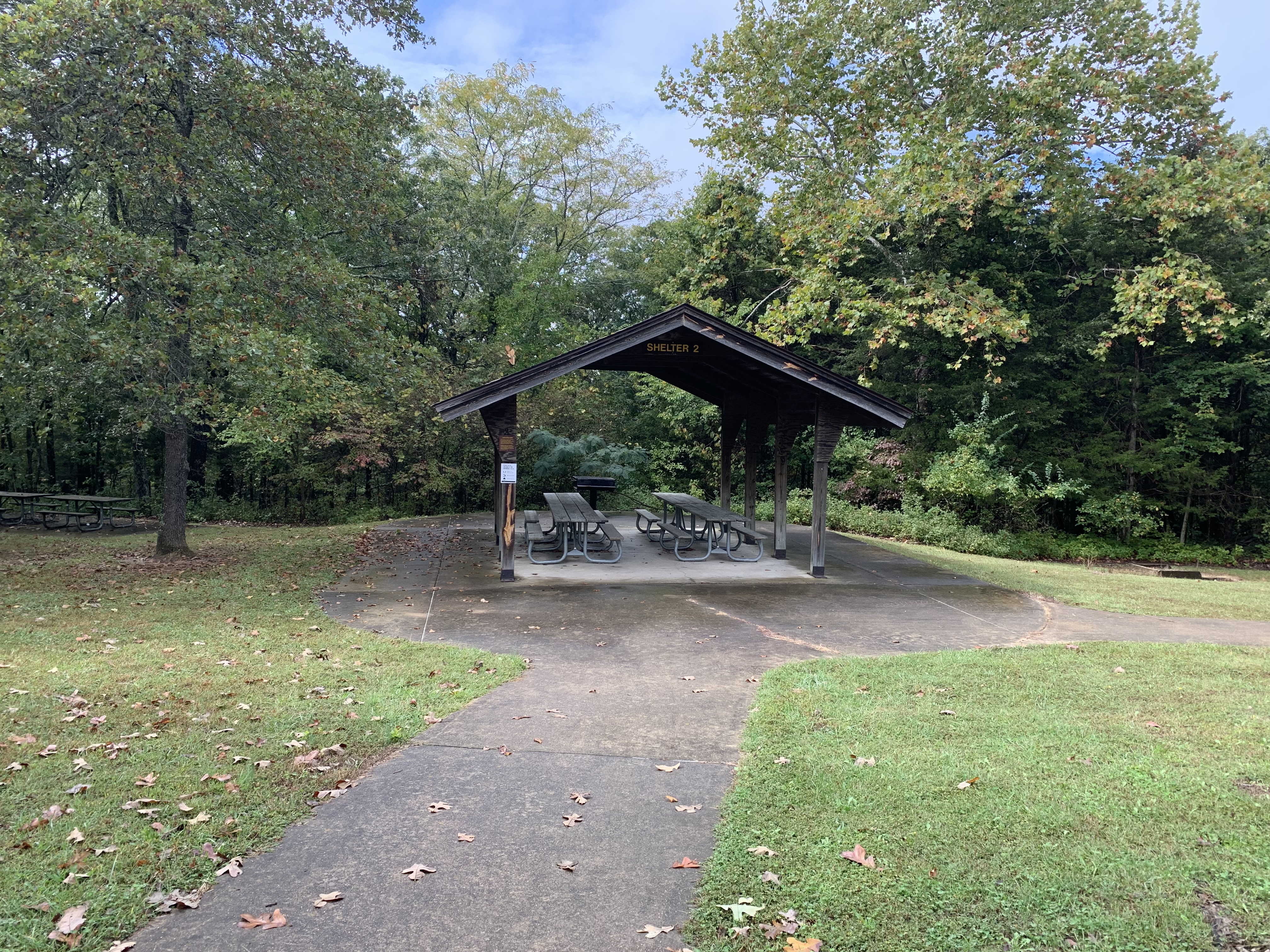 Shelter Amenities
Four picnic tables
One grill
Length x width: 22' x 24'
Maximum occupancy: 32
Distance to beach: 0.5 mile
Pit toilet nearby
Water hydrant
For more information about the park's picnic areas, click here.
Park Hours
Weather