Plan your next adventure at one of our 56 state parks or 36 historic sites. Below, we have a few helpful links and resources that will guide you in Making Missouri Memories. From special events to trails, and RV camping to rugged backpack camping, your adventure awaits.

Choose from more than 3,500 campsites at 41 parks and historic sites. Have you or your family camped in five different state parks or historic sites this year? If so, you may be eligible for a camper award.

Sixteen Missouri state parks offer lodging facilities ranging from modern hotel rooms to rustic Outpost cabins. Rent a cozy cabin for two or one that will accommodate your entire family.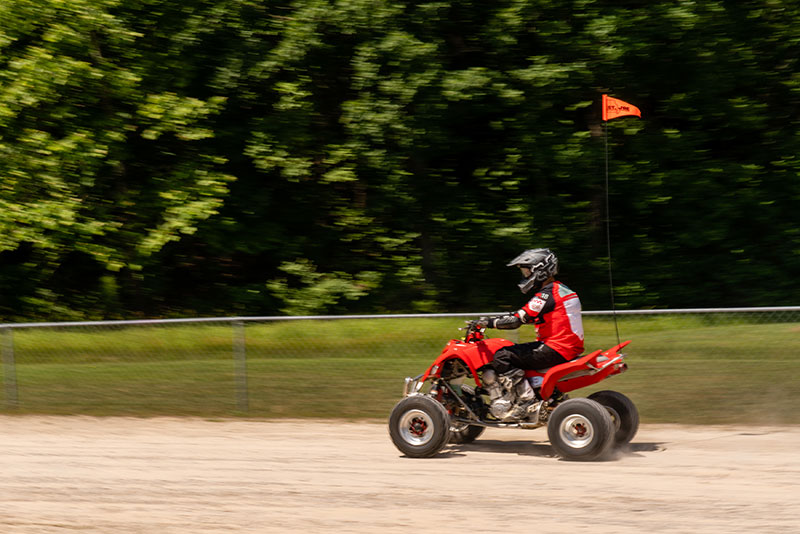 Missouri State Parks provides more than 1,000 miles of trails for hiking, ORV riding and watercraft recreation. Search our trails database for trail maps and information.

Check out our special events calendar to find an event or program for you.

See what Missouri's state parks and historic sites have to offer. There is something for everyone.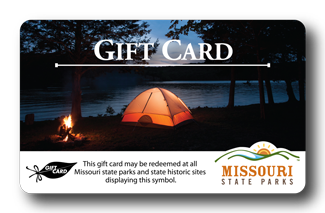 Browse our online store or invest in a State Parks gift card.