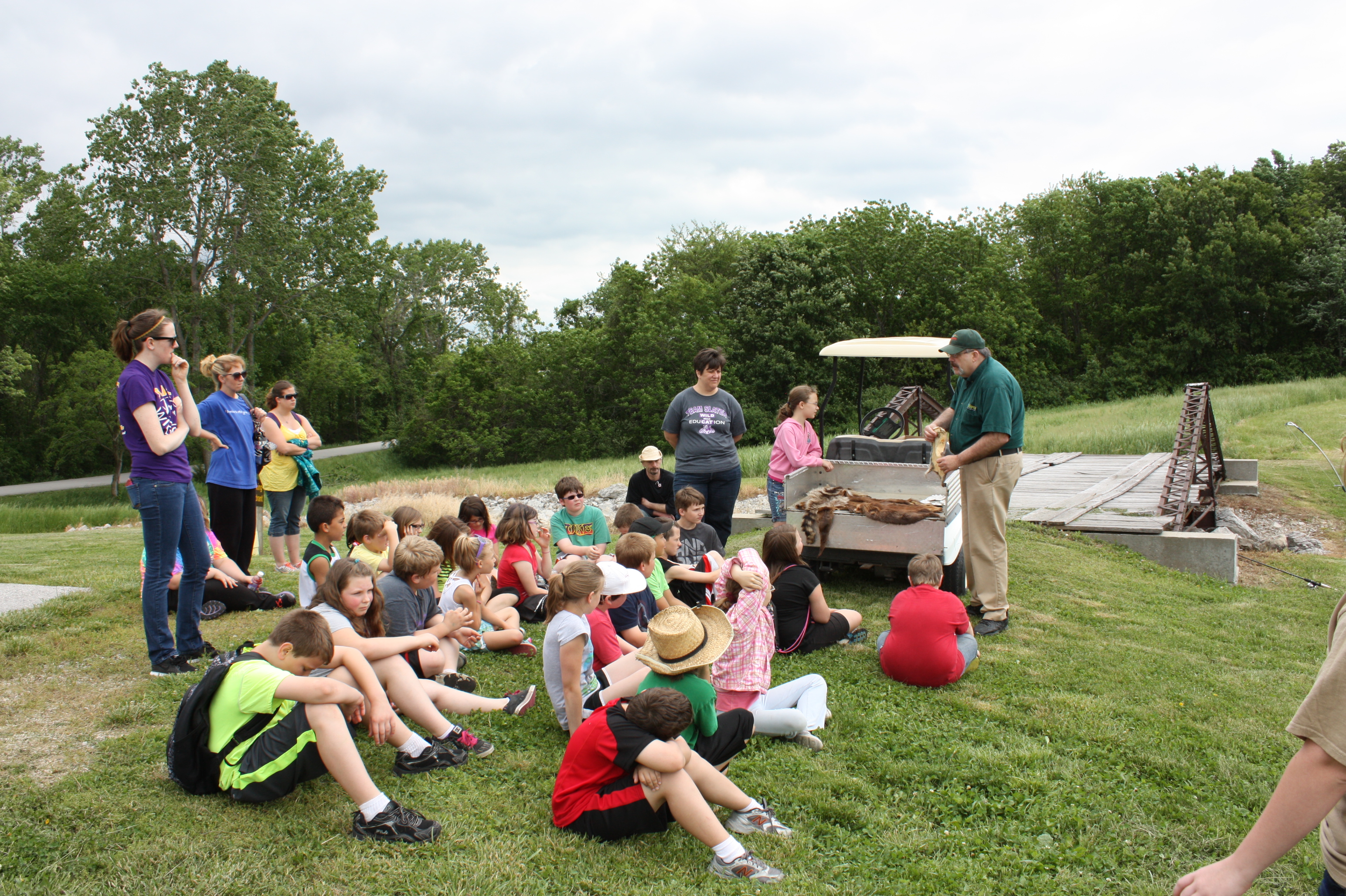 Each April and May, the historic site conducts special interactive school programs for elementary students. The programs are designed to give children a taste of 19th century life and broaden their sense of Missouri history. Reservations for the school programs are taken in early February. Contact the site office at 660-837-3330 for more information or to be placed on the school program mailing list.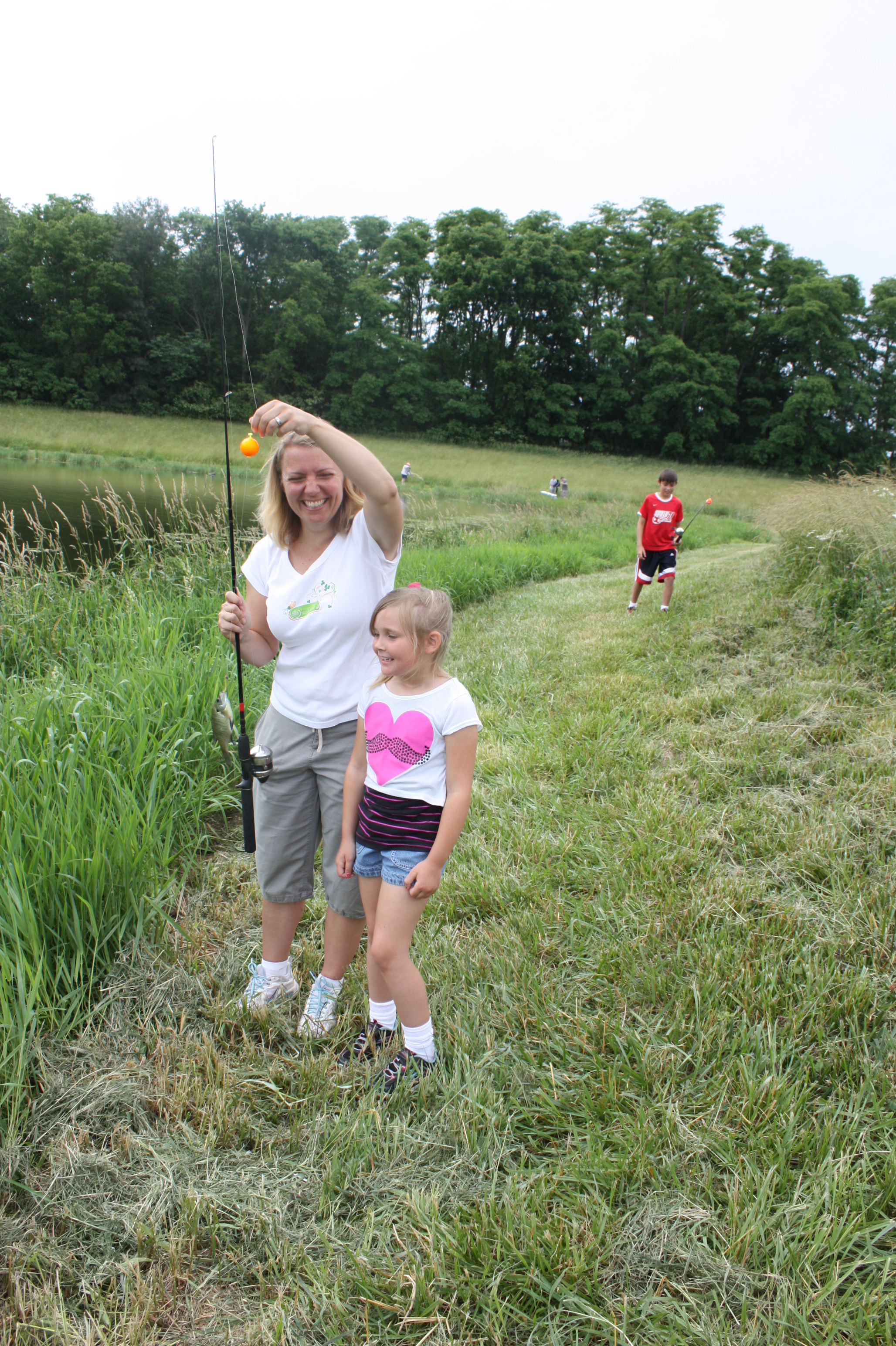 Other cultural events, lectures and "living history" reenactments and special programs occur on the site and in the town throughout the year. These events may vary widely from year to year.
The Lyceum Theater, Missouri's oldest repertory theater, produces plays and musicals from June through October. For a complete listing of events occurring in town, please contact the historic site office at 660-837-3330 or visit the Arrow Rock village website.
Guided tram tours of the village of Arrow Rock are provided for a nominal fee by the Friends of Arrow Rock.