Park Trails
Thompson River Trail
Backpacking

Bicycling/Mountain Biking

Hiking

Horseback Riding
Trail Rating: Rugged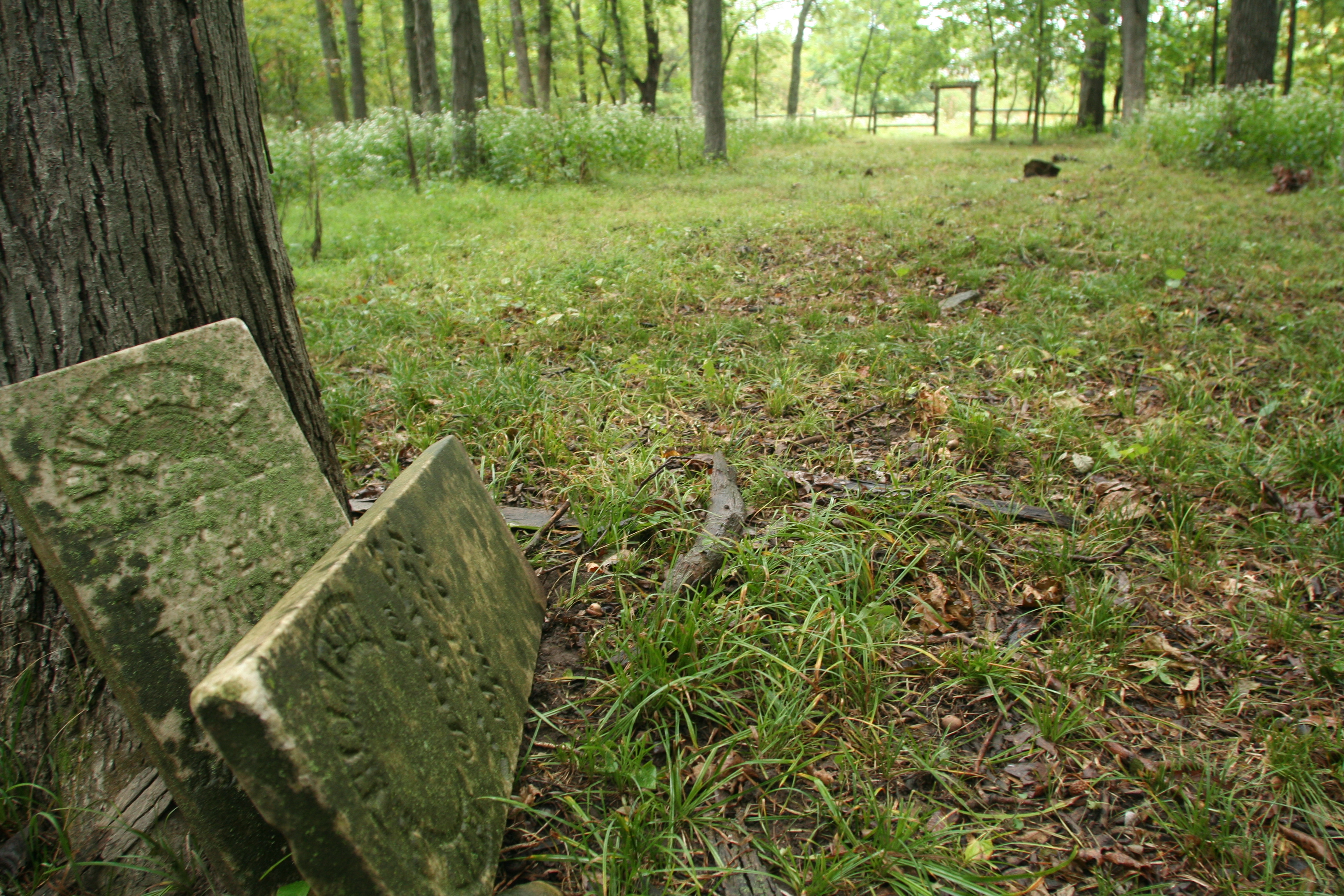 North Loop: Much of this trail is on the open, low-lying floodplain to the Thompson River and crosses through a mature mesic bottomland forest including cottonwood, hackberry, silver maple and pin oak. The floodwaters of the Thompson River, easily visible form the trail, provide nourishment to the bottomland forest. A small section of the trail crosses a level ridgetop, which has been restored to native tallgrass prairie to reflect the historic vegetation that once dominated the highest elevations. The Thompson house and cemetery are accessible a short distance from this trail. This trail may be susceptible to periodic flooding. Exercise good judgment and use the trail only when conditions will not promote erosion and deterioration of the trail surface.
South Loop: The South Loop can be accessed via the 0.8-mile White Connector 4 from the North Loop or from Tall Oaks Trail by either the 0.8-mile Northwest Passage or the 0.8-mile Steep Creek connectors. 
The majority of this trail traverses loess/glacial till woodlands dominated by white oak and hickory. In places, it provides a scenic view to the wooded valley below. A small section of the trail crosses an old agricultural field on the ridgetop.
Trail conditions are monitored and the trail is closed to all uses except hiking when surface conditions warrant. Trail status is available under advisories on the park's web page, by calling 660-359-6473 or by checking the park's Facebook page.
You may experience:
Steep grades and inclines more than 10 percent
Natural surface, dirt, mud, gravel, shifting rocks, slippery surface, etc.
Rocks, roots and/or downed vegetation on trail          
North Loop
Length
Estimated Hiking Time
Type
Blazes
Trailhead
3.75 Miles
3 hours, 45 minutes
Loop
Red
From the park entrance, travel west on Hwy. 146 for 1.30 miles and turn right (north) onto NW 52nd Ave. Travel 2.10 miles and turn right (east) onto Dove Lane. Dove Land ends at the equestrian trailhead.
South Loop
Length
Estimated Hiking Time
Type
Blazes
Trailhead
3.25
3 hours, 15 minutes
Loop
Green
Accessed from White Connector trail off of the North Loop